CMBS Delinquency Rate Drops 8th Straight Month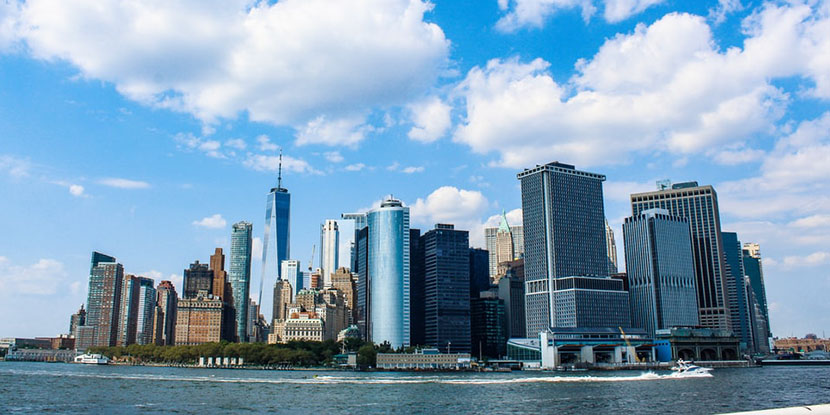 In February, the commercial mortgage-backed securities delinquency rate saw its largest improvement since the pandemic started last year, reported Trepp, New York.
"After two huge jumps in the reading in May and June of last year, the [CMBS delinquency] rate has now declined for eight consecutive months," the Trepp CMBS Delinquency Report said.
Trepp said February's top-line figure fell to 6.80 percent, down 78 basis points from January and the biggest drop seen in the past eight months. This metric peaked at 10.34 percent in July 2012.
The percentage of seriously delinquent loans–those 60-plus days delinquent, in foreclosure, REO or non-performing balloons–fell to 6.22 percent, down 62 basis points for the month, Trepp said.
The CMBS special servicing rate is also falling, dipping by nine basis points in January to 9.72 percent, making January the fourth consecutive monthly decline in the overall special servicing rate. "The drop in January can be mainly attributed to a significant reduction in the CMBS special servicing rate for every property type besides lodging," said Trepp CLO/CMBS Analyst Jyoti Yadav.
Looking at delinquencies by property types, Fitch Ratings, New York, found lower delinquency rates across the board:
–Hotel: 17.88 percent, compared to 18.38 percent at year-end 2020;
–Retail: 10.52 percent down from 10.98 percent;
–Office: 1.67 percent, down slightly from 1.70 percent;
–Multifamily: 0.57 percent, compared to 0.58 percent; and
–Industrial: 0.38 percent, down four basis points from the end of last year.
By transaction type, Fitch found the following delinquency rates:
–Conduit: 6.81 percent, down from 6.91 percent at year-end 2020;
–Freddie Mac: 0.09 percent, up slightly from 0.08 percent;
–Large Loan Floaters: 3.76 percent up slightly from 3.75 percent;
–Single-Family Rental: 2.37 percent compared to 2.71 percent;
–Small-Balance loans: holding steady at 3.10 percent;
–Single-Asset/Single-Borrower: 0.00 percent (no loans), compared to 0.88 percent.