Report Highlights Post-Pandemic Real Estate Opportunities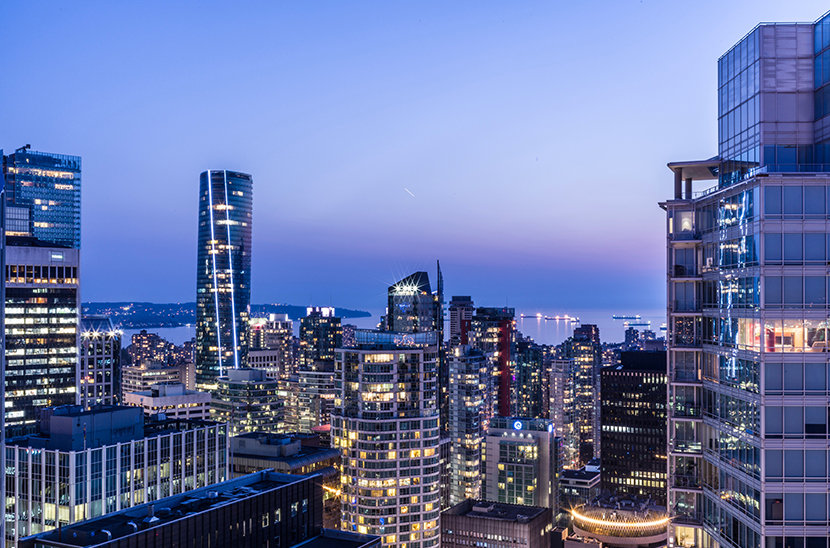 The pandemic is accelerating many existing real estate trends and spawning some new ones, PwC and The Urban Land Institute said in their Emerging Trends in Real Estate 2021 report.
"Times of great change always present significant opportunities," said ULI Global CEO W. Ed Walter. "In the near term, our suburbs will benefit from new growth spurred by shifting demographics and changes to living and working patterns resulting from the COVID crisis. Our cities will have the opportunity to respond by reimagining their public realm, building more resiliently and reinventing assets, such as retail, that were already struggling before the pandemic."
Walter noted the real estate industry has an opportunity to strengthen "by truly embracing diversity and tackling the challenges faced by our communities."
The report highlighted how COVID-19 heightened the desirability of lower-density areas for both residential and commercial real estate, especially in Sunbelt markets. "Cost-conscious companies will gravitate toward cities that are business-friendly and low cost with large, growing workforces," the report said. "Homebuyers will look for suburban locations with low taxes, affordable housing, car-oriented transportation and good job prospects. While growth in the suburbs has been a consistent trend since this report first predicted it five years ago, greater family formation among millennials and flexible work from home policies are boosting this shift."
The report said 70 percent of respondents agreed that the real estate industry can address and help end systemic racism by promoting diversity, equity and inclusion within the sector and looking for ways to develop underserved communities. On its rating of social issues in real estate, income and racial inequality moved from "little to moderate importance" last year, to "moderate to great importance" this year.
"Now, more than ever, the real estate industry has the chance to take the lead in using planning and development skills and investment capital to reshape our work and lifestyle environments. These tools can be used to address societal issues of safety, green space and racial equity," said PwC Partner and U.S. Real Estate Practice Leader Byron Carlock. "The gauntlet of responsibility is ours to embrace, and industry leaders see the opportunities and are responding with investment and leadership."