6 Months into COVID, More Than Half of Americans Have Difficulty Paying Down Debt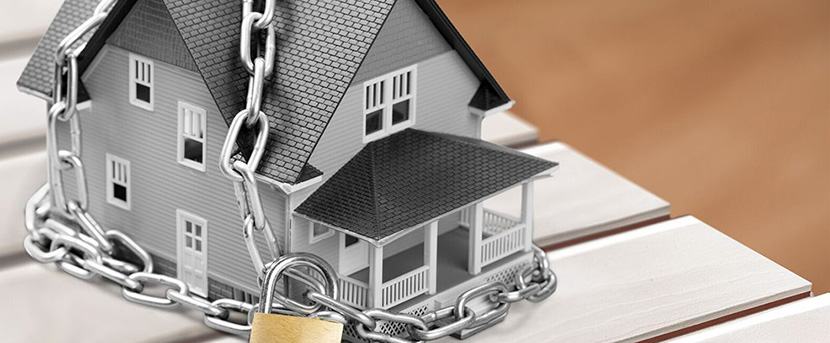 More than half of respondents to a survey conducted by BAI, Chicago, and the National Foundation for Credit Counseling said the coronavirus pandemic has affected their personal finances, making it difficult to pay some debts.
The quarterly survey of 2,000 U.S. adults, conducted in September, reported 52% of Americans noting the pandemic has affected their personal finances – more so than in May 2020 (47%). Most commonly, adults report they have used savings for daily expenses (22%), increased credit card spending (16%) or applied for unemployment benefits (12%).
Despite this, nearly half of adults (47%) are "extremely" or "very confident" in their ability to meet their future financial obligations. These findings are consistent with the March survey. Nearly a quarter (23%) reported feeling extremely confident in meeting financial obligations.
"More consumers are facing uncertainty and experiencing pressure in how they manage short term cash flow," said Debbie Bianucci, president and CEO of BAI. "Financial services leaders have responded to changing customer needs in a variety of innovative ways including short-term small-dollar lending, payment deferments and the suspension of certain fees. These actions have been designed to help consumers effectively meet their short-term financial obligations. With more consumers under pressure, strategies such as these will continue to be critical in navigating the impacts of the pandemic."
The survey reported as the pandemic continues, more than half of Americans (57%) find some factors make it more difficult to pay down their debt. The most common challenge is the reduction of income (22%), which has increased significantly since both March (19%) and March 2019 (17%). Other common challenges for consumers to minimize debt include financial emergencies (19%), fees/interest rates (15%) and/or the inability to find room in the budget to increase debt payments (14%).
The 2020 Financial Impact of COVID Survey was conducted online within the United States by The Harris Poll on behalf of the National Foundation for Credit Counseling and BAI between September 15 and September 17 among 2,067 U.S. adults ages 18+.