April Pending Home Sales Plunge Nearly 22%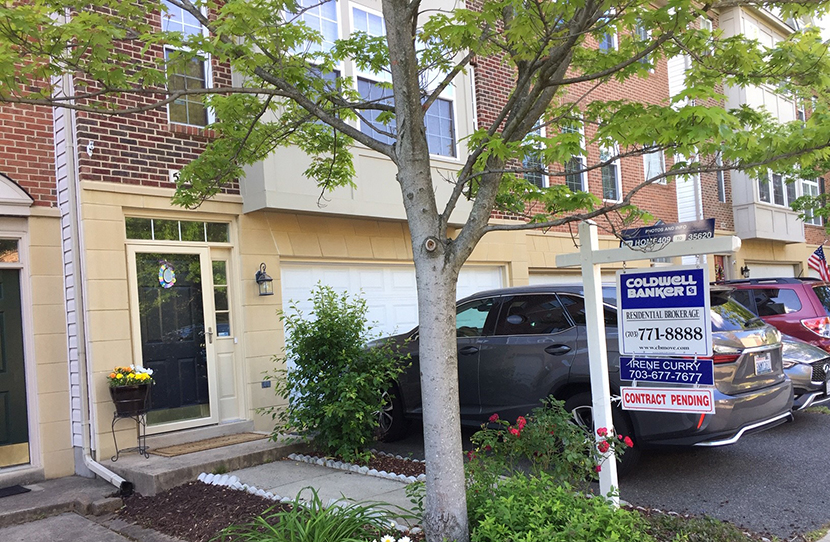 Pending home sales fell sharply in April, marking two straight months of steep declines amid the coronavirus pandemic, the National Association of Realtors reported yesterday. Every major region experienced a drop in month-over-month contract activity and a decline in year-over-year pending home sales transactions.
The Pending Home Sales Index, a forward-looking indicator of home sales based on contract signings, fell by 21.8% to 69.0 in April, the sharpest single monthly decline since NAR began tracking . Year-over-year, contract signings dropped by 33.8%.
"With nearly all states under stay-at-home orders in April, it is no surprise to see the markedly reduced activity in signing contracts for home purchases," said Lawrence Yun, NAR chief economist.
Yun said although all four regions showed declines on a month-over-month basis, an "encouraging development" is that the rates of declines are lower in the Midwest, South and West, compared to the drops seen in March.
In the Northeast, however, pending sales plunged by 48.2% to 42.6 in April, 52.6% lower than a year ago. In the Midwest, the index dropped by 15.9% to 72.0 last month, down 26.0% a year ago. Pending sales in the South fell by 15.4% to 87.6 in April and by 29.6% decrease from a year ago. The West slipped by 20.0% in April 2020 to 57.1 and fell by 37.2% from a year ago.
Yun said he expects April will be the lowest point for pending contracts, while May, consequently, will be the lowest point for closed sales.
"While coronavirus mitigation efforts have disrupted contract signings, the real estate industry is 'hot' in affordable price points with the wide prevalence of bidding wars for the limited inventory," Yun said. "In the coming months, buying activity will rise as states reopen and more consumers feel comfortable about homebuying in the midst of the social distancing measures."
Yun said a sign that buyers' comfort might be growing is seen in NAR's most recent Flash Survey, as 34% of realtors reported successfully completing nearly all aspects of transactions while adhering to social distancing procedures.