Coronavirus Slows Housing Market Despite Low Mortgage Rates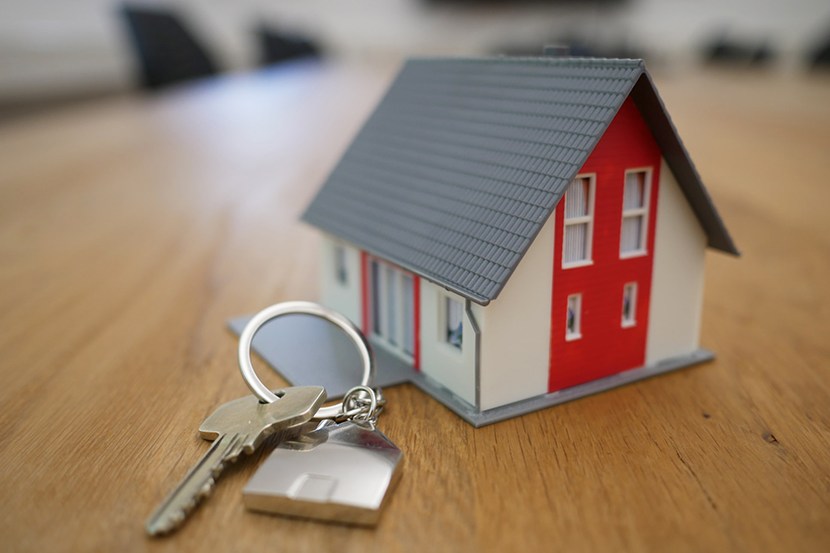 Mortgage rates fell to record lows just as spring home shopping season began, but early signs point to a slowing market due to COVID-19 uncertainty, said Zillow, Seattle.
Low mortgage rates generally boost home buying demand, but COVID-19 is having a greater effect for now as early readings on the economy and housing suggest a slowing market, Zillow said.
"The U.S. housing market has entered truly uncharted territory, shaken by the COVID-19 pandemic and a corresponding sharp economic contraction that has already caused millions of Americans to lose their jobs," said Zillow Economist Jeff Tucker. "Rock-bottom mortgage rates have provided some small financial relief for homeowners and buyers, but it hasn't been enough to avoid a slowdown."
Tucker said the big question is whether measures being taken by local, state and national legislators will help limit the number of foreclosures in the months ahead.
In a typical market, low mortgage rates would boost demand–the most recent reading on home sales in February was strong, suggesting that buying demand remained healthy at the start of the year.
"But today's market is, of course, anything but typical as some jurisdictions have mandated or recommended citizens remain at home in an effort to slow the spread of COVID-19," Zillow said. "The effect these recent mortgage rate movements are having on the housing market has been overshadowed by broader economic factors and the most prominent impact may have already come to pass with the temporary boom in refinances."