July New Home Sales Hit 13-Year High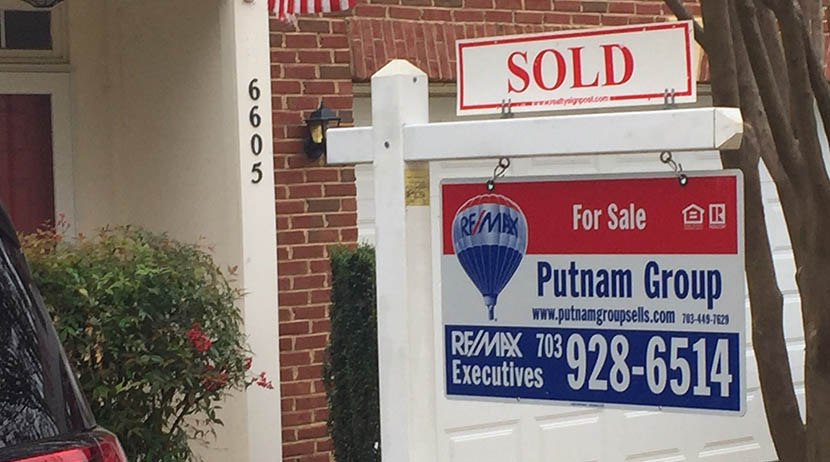 Sales of new single-family houses in July posted another strong double-digit gain, jumping to their strongest pace since 2006, HUD and the Census Bureau reported yesterday.
The report said new single-family home sales rose to a seasonally adjusted annual rate of 901,000, 13.9 percent higher than the revised June rate of 791,000 and 36.3 percent higher than a year ago (661,000).
Every region saw month-over-month and annual improvement in July except for the Northeast, which saw a 23.1 percent decline in July sales, seasonally annually adjusted, to 29,000 from 40,000 in July. Year over year, sales in the Northeast improved by 26.3 percent.
In the South, sales rose by 13 percent in July, seasonally annually adjusted, to 513,000 units from 454,000 in June and improved by 27.6 percent from a year ago. In the West, sales rose by 7.8 percent to 221,000 units in July from 205,000 in June and improved by nearly 41 percent from a year ago. In the Midwest, sales jumped by nearly 59 percent to 127,000 units in July from 80,000 in June and improved by 81.4 percent from a year ago.
Mark Vitner, Senior Economist with Wells Fargo Securities, Charlotte, N.C., said new home sales "handily" topped expectations, noting the surge in new home sales coincided with a sharp rise builder confidence.
"With so many people working from home, going to school from home or simply confined to their home, there appears to be a shift from higher-price rental housing toward homeownership," Vitner said. "The shift comes at a time when inventories of new homes are near record lows, prompting strong gains in residential development."
Doug Duncan, Chief Economist with Fannie Mae, Washington, D.C., said low mortgage rates, pent-up demand and what appears to be an increase in homebuyers moving to suburban areas in at least some metro areas is fueling a V-shaped housing recovery.
"While we expect new home sales and construction to continue to be a bright spot as the economy expands, we still expect the pace of sales to cool somewhat in coming months," Duncan said. "We believe that pent-up demand is likely diminishing, as year-to-date sales are now up 8.4 percent from the same period in 2019. Furthermore, the pace of construction has not kept up with the pace of sales, as evidenced by the jump in homes sold-but-not-yet-started to 31 percent of the total, up from 25 percent in June. "
The report said the median sales price of new houses sold in July fell to $330,600, down from $337,000 in June. The average sales price rose to $391,300, up from $381,900 in June. The seasonally adjusted estimate of new houses for sale at the end of July fell to 299,000; this represents a supply of 4.0 months at the current sales rate, well down from 4.6 months (304,000 units) in June.