Seasonal Cooling, Cost Strains Bring Housing Market Closer to Normal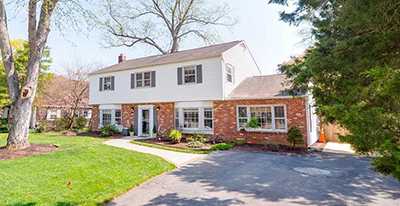 Zillow, Seattle, said the housing market continued its return to earth in December as affordability challenges kept demand in check.
"Falling mortgage rates lowered costs slightly and a number of key indicators inched closer to seasonal norms during what is typically the slowest time of year," Zillow said in its December Market Report. "Buyers should appreciate that list prices are once again roughly indicative of the sale price and even slightly aspirational on the part of sellers."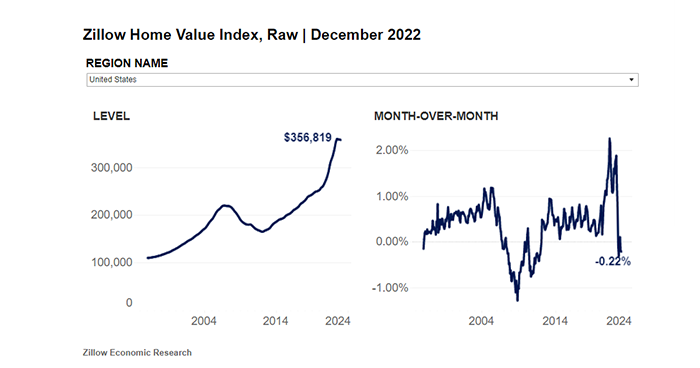 Just over a quarter of homes nationwide sold above their first list price in November, the report noted, the lowest portion since June 2020, when the housing market was just getting over the initial shock of COVID-19.
"The housing market ended 2022 in a deep freeze, but there are some green shoots pushing up," said Jeff Tucker, Senior Economist with Zillow. "The recent thaw in mortgage rates has begun to attract some renewed interest from buyers, and home sales are climbing again compared to last year."
Tucker said the housing market might get to have a normal "or maybe even boring" year in 2023 if rates continue to march down this spring and sellers return in seasonal force.
The report said homes in Western metros that were white hot in 2021 now take the longest to sell: 68 days in Austin, 57 days in Las Vegas and 55 days in Phoenix. "Meanwhile, the fastest-moving markets are more affordable: Hartford, Cincinnati, Kansas City and Columbus all saw median listings go pending in two weeks or less," Zillow said.
Monthly mortgage costs dipped to just under $1,800 for a typically valued home after a 20% down payment, a $100-plus decline from the peak in October. But payments remain 62% higher than last December and $875 higher than in December 2019 and these affordability challenges are dragging demand down from the lofty heights seen earlier in the pandemic. Sales in November measured by Zillow's nowcast were down 33% year over year and 16% compared to 2019.
Zillow said typical rents nationwide slid for three straight months in late 2022, but at $1,981, they remain 7.4% higher than a year ago.