MBA Letter Voices Concerns Over FHFA DTI-Based LLPA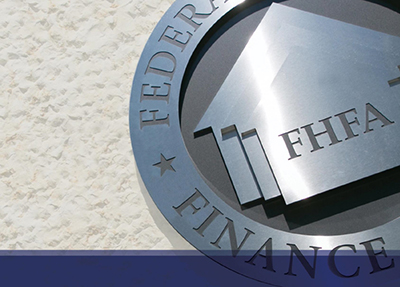 The Mortgage Bankers Association on Friday sent a letter to the Federal Housing Finance Agency expressing concerns regarding recently announced changes to loan-level price adjustments by Fannie Mae and Freddie Mac, particularly addition of an LLPA based on debt-to-income ratio.
In the letter to Director Sandra Thompson, MBA reiterated initial concerns about the unfortunate timing of the new fees, coming at the peak of the spring homebuying season (May 1), which could undermine the housing market's recovery amidst higher mortgage rates (see MBA President and CEO Bob Broeksmit, CMB, issued this statement after FHFA's initial announcement).
The letter also highlights major issues raised by members that could result from the newly added LLPA tied to a DTI ratio. The new LLPA would likely mean multiple changes to a borrower's pricing throughout the loan application process, which could cause operational and system issues, compliance implications related to TILA-RESPA Integrated Disclosures, compromised borrower trust and challenges during post-closing quality control activities. 
Why it matters: MBA believes the DTI-based LLPA is unworkable and should be removed. It is unclear if FHFA considered how often both monthly income and debt payments change during the loan process, and how complex it will be to provide an accurate rate to borrowers given this addition to the GSEs' pricing framework.
What's next: MBA will continue to advocate for the elimination of a DTI-based LLPA. MBA has requested a meeting with Director Thompson to further discuss this issue and has offered to convene a small group of lenders to fully examine the difficulties of this implementation. An alternative approach should be imposed to mitigate the GSEs' exposure to high DTI ratios that does not pose hardships to both lenders and borrowers.
For more information, please contact Sasha Hewlett at (202) 557-2805.