REITs Finish Second Quarter on Positive Note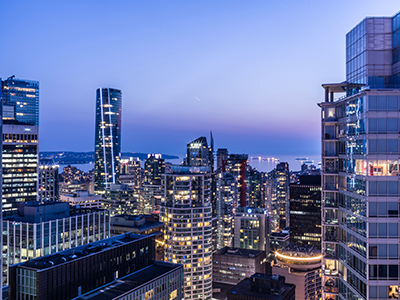 Trepp LLC, New York, reported real estate investment trust earnings turned positive in the second quarter as most firms beat their consensus earnings estimates.
However, after a turbulent first half, the FTSE NAREIT All Equity REITs index return for first-half 2022 was -19.17%–the worst first half in the index's history going back to 1972–the National Association of Real Estate Trusts reported.

"Overall, the tone for second-quarter earnings season for the largest REITs was positive," Trepp Research Director Stephen Buschbom said in Trepp's latest REIT Earnings Roundup. "It will be interesting to see if REITs maintain the positive momentum or if the strong growth and upward guidance revisions will abate."
Trepp said REIT funds from operations beat consensus estimates for 23 of the 28 REITs examined. Only two firms, one office REIT and one industrial REIT, missed estimates and three firms met estimates.
REIT performance varied by sector, the report noted. Apartment REITs remain the best performing of the four primary sectors for top and bottom-line growth. Same-store year-over-year NOI growth was healthy across the board, with only three firms reporting an NOI decline.
Industrial REITs had the second-highest top and bottom-line growth, with 11.5% and 7.3% median year-over-year revenue and NOI growth, respectively, and three of the five industrial REITs raising full-year 2022 FFO guidance, Trepp said.
Office REITs had "respectable growth" for both the top and bottom lines, Trepp said. Median revenue and NOI growth for office REITs rose 9.9% and 3.5%, respectively, year-over-year. Office REITs had significant growth dispersion, with three firms posting year-over-year revenue growth exceeding 19% and two office REITs reporting declining same-store NOIs. Trepp noted the retail sector needs more study because only five of the nine firms examined report same-store NOI.