FHA to Issue 2022 Mutual Mortgage Insurance Fund Results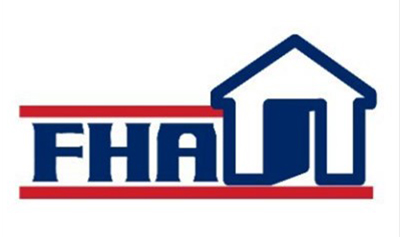 FHA on Tuesday morning will release results of its Annual Report to Congress Regarding the Financial Status of the FHA Mutual Mortgage Insurance Fund for fiscal year 2022.
FHA Commissioner Julia Gordon will hold a press call at 10:00 a.m. ET to discuss the results.
The report serves as a key barometer on the fiscal health of FHA and its Home Equity Conversion Mortgage (HECM) program, and its countercyclical role in housing finance. Congress mandates that FHA maintain a minimum capital reserve ratio of 2 percent; last year (fiscal 2021), FHA reported a capital reserve ratio of 8.0 percent.
MBA NewsLink will publish a special issue later this morning on the results, as well as reaction and analysis from MBA President & CEO Robert Broeksmit, CMB.