MISMO Names 2022 Board of Directors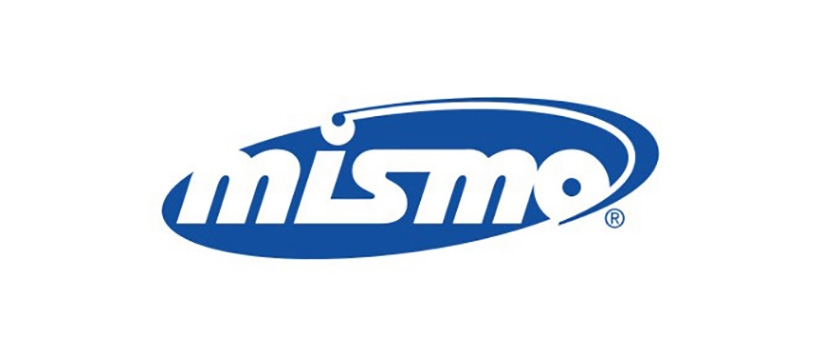 MISMO®, the real estate finance industry's standards organization, announced its 2022 Board of Directors. MISMO collaborates across the industry to create essential standards that expedite the exchange of information, accelerate the industry's move to a fully digital mortgage process, and establish best practices to address key business challenges.
"MISMO is helping facilitate the industry's digital transformation, and its Board is setting the strategic direction for the organization, leading crucial initiatives aimed at shaping our digital future," said Robert D. Broeksmit, CMB, MBA President and CEO. "MISMO standards are used in virtually every mortgage today, and our industry's ongoing success relies on the widespread adoption of these resources."
MISMO Board members represent a cross-section of the residential and commercial real estate finance industry. Board members are responsible for overseeing MISMO's standards activities and serve two-year terms. MBA appoints all directors and chairs. MISMO committee chairs serve as ex-officio representatives on the MISMO Board.
"MISMO is built for this moment, as technology and interoperability are increasingly important to growing and retaining market share," said Seth Appleton, President of MISMO. "MISMO's Board of Directors, which includes crucial lender and C-suite representation, is well equipped to continue to drive MISMO forward as we focus on addressing the highest priority business challenges of the mortgage ecosystem. The strong momentum we created last year will grow in 2022 with these visionary leaders playing an essential role in helping us deliver value – and results – to the industry."

The MISMO Board of Directors will be chaired by Gary Clark, CMB, Chief Operating Officer of Sierra Pacific Mortgage.
Christopher McEntee, Vice President of ICE Mortgage Technology, will serve as Vice Chair. MISMO Board ex-officio members are: Seth Appleton, MISMO; Randy Poirier, Vice President of Data Solutions with Black Knight and Bryan Doyle, Managing Director with CBRE.
New members of the MISMO board are:
Sage Nichols, Executive, CoreLogic
Sally Tyler, Executive Vice President and Division President, First American Title Insurance Company
Returning members of the MISMO board are:
Jeff Bode, President, Mid America Mortgage
Gary Clark, Chief Operating Officer, Sierra Pacific Mortgage
Jim Follette, Senior Managing Director and Chief Mortgage Fulfillment Officer, PennyMac
Mike Fratantoni, Chief Economist, Senior VP of Research and Technology, MBA
John Hedlund, Chief Operating Officer and Managing Director, AmeriHome
Jeff Hurley, Senior Managing Director, CBRE
Christopher McEntee, Vice President, ICE Mortgage Technology
Sam Oliver, Vice President, Single Family Product Delivery, Freddie Mac
Steve Powel, Executive Chairman, SitusAMC
Chad Powers, Senior Vice President, Black Knight
Eric Ray, Senior Executive Vice President, Chief Digital Officer, Radian
Matt Rider, Chief Information Officer of Home Lending Technology, Wells Fargo
Erik Schmitt, Product and Innovation Executive, Chase
Steven Smith, Co-founder & CEO, Finicity
Chuck Walker, Vice President, Digital Alliances & Technology Integration, Fannie Mae
Michael Wood, Credit Risk Executive, Bank of America
Brian Woodring, Chief Information Officer, Rocket Companies
MISMO increased its membership over the past year, growing from 200 to 300 member companies, a record high. MISMO initiatives include: compiling a central source of information on e-eligibility; enhancing data exchange for participants in the private label securities market; reducing friction associated with servicing transfers; providing eMortgage technology certifications; helping the industry navigate environmental, social and corporate governance disclosures; and more. MISMO's work to solve key business challenges is made possible due to lender support of the MISMO Innovation Investment Fee.
For information on MISMO and how to join go here.