MISMO Seeks Public Comment on Business Glossary, eMortgage Glossary, Digital Loan Modification Flyer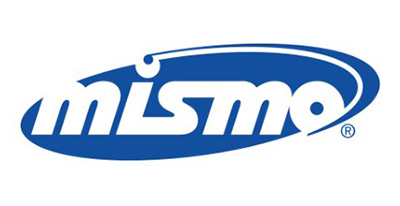 MISMO®, the real estate finance industry standards organization, seeks public comment on three key industry resources to help accelerate the industry's digital transformation. 
The updated MISMO Business Glossary is a business-friendly collection of terms and definitions representing content from MISMO and non-MISMO sources. The glossary includes information about common business processes, business events, business terms, calculations, documents and forms.
2022 updates include: additional Focus Areas that will further assist users in finding related terms in the business process, new naming conventions and additional updated terms and definitions.  The 30-day public comment period for MISMO Business Glossary runs through September 5. 
The MISMO eMortgage Glossary has been updated to include 20 new terms and definitions created since prior publication in 2020.  It was updated in collaboration with other industry organizations to help ensure that industry professionals are using consistent language thus helping to reduce friction and increase interoperability. The 60-day public comment period for eMortgage Glossary runs through October 4. 
MISMO also seeks public comment on its updated eModification Reference Flyer, which is a resource for mortgage servicers to help identify whether an investor currently accepts electronically signed loan modification agreements. The flyer addresses changes announced in APM 21-07: eSignatures and Remote Online Notarization guidance by Ginne Mae in late 2021. The 60-day public comment period for the eModification Flyer runs through October 4. 
These public comment periods provide notice to workgroup participants and industry professionals, prior to final release, in order to review the details and disclose any applicable Patent Rights (as defined by MISMO's 2018 Intellectual Property Rights Policy). Disclosures and comments should be directed to info@mismo.org.
MISMO's work to solve key business challenges is made possible due to lender support of the MISMO Innovation Investment Fee.
For information on MISMO and how to join go here.