RE/MAX: Housing Inventory Remains Tightly Constricted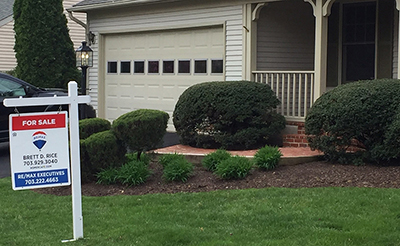 RE/MAX, Denver, said its latest National Housing Report found housing inventory levels remain extremely constricted across the U.S.
These levels, unsurprisingly, contributed to the rise in median sales price seen across the 52 metros measured in the report. September marked the 33rd consecutive month with an increase in home prices year over year. In September 2021, the median of all 52 metro Median Sales Prices was $329,000, down 1.1% compared to August 2021, but up 12.5% from September 2020.
Thirty-one metro areas increased year-over-year by double-digit percentages, led by Boise, Idaho, at 28.8%, Salt Lake City, Utah, at 27.3% and Phoenix at 24.5%.
"This was the second-most active September for sales in 14 years, trailing only 2020, which was an outlier in many ways," says Nick Bailey, President of RE/MAX LLC. "Plus, the expected seasonal drop in sales from August to September was half of what it usually is, indicating that buyers and sellers are still very much on the move.
The report said the drop in home sales of 7% from August was less than half of the 2015-2019 average decline of 15.3%. Year over year, sales were down 4.2%. The month-over-month median sales price decline of 1.1% was one-third of the 2015-2019 average August-to-September drop of 3.4%.