Dealmaker: M&T Realty Capital Corp. Provides $15M for New York Multifamily Properties
M&T Realty Capital Corp., Baltimore, closed $14.6 million in agency and life company loans for three New York multifamily properties.
MTRCC Managing Director Zach Casale made the arrangements from the firm's Buffalo office.
In the Rochester area, MTRCC closed a $9.5 million Freddie Mac Optigo conventional loan that refinanced a 63-unit multifamily property. The 10-year fixed-rate loan closed at a 75 percent loan-to-value ratio.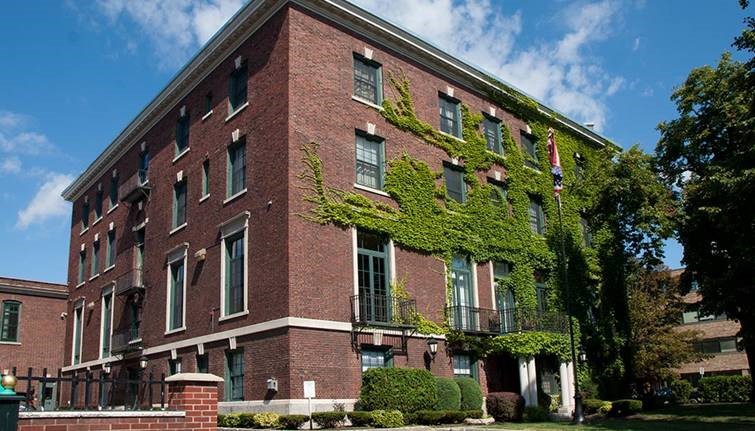 "This recently developed property provided our repeat Freddie Mac customer with attractive terms in a smaller market," Casale said. "By utilizing Freddie Mac's Optigo program, we were able to replace existing construction loan debt with a non-recourse loan and four years of interest-only payments."
The firm also provided a $2.7 million Fannie Mae loan to refinance a 23-unit multifamily property in Buffalo. The 10-year fixed-rate loan came with two years of interest-only payments followed by a 30-year amortization schedule.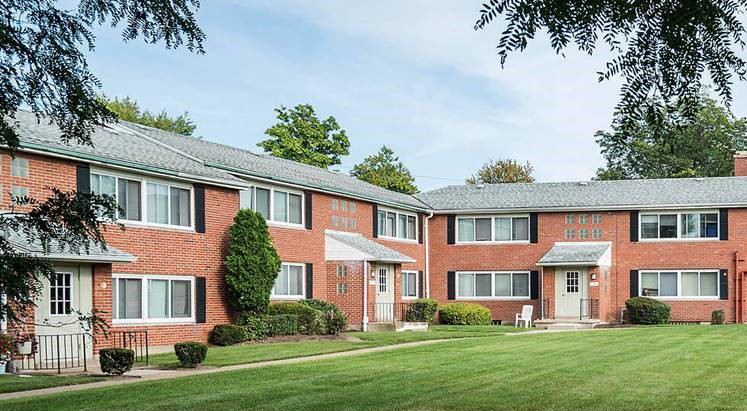 "Along with no ongoing reserves and escrow accounts, this Tier III loan provided our client the ability to secure a low interest rate and more proceeds than originally quoted," Casale noted.
Casale also arranged a $2.4 million loan secured by an apartment property just outside of Buffalo. MTRCC placed the loan with one of its correspondent life insurance companies, which provided a long-term fixed-rate loan to help the sponsor recapture equity and buy out a long-time partner. "The ability to lock their interest rate at application and secure a 15-year self-amortizing loan were highlights to our borrower," he said.
The loan closed at a 3 percent interest rate.