Dealmaker: Dwight Capital Finances $178M
Dwight Capital, New York, closed $178 million in financings for senior living, mixed-use and multifamily properties.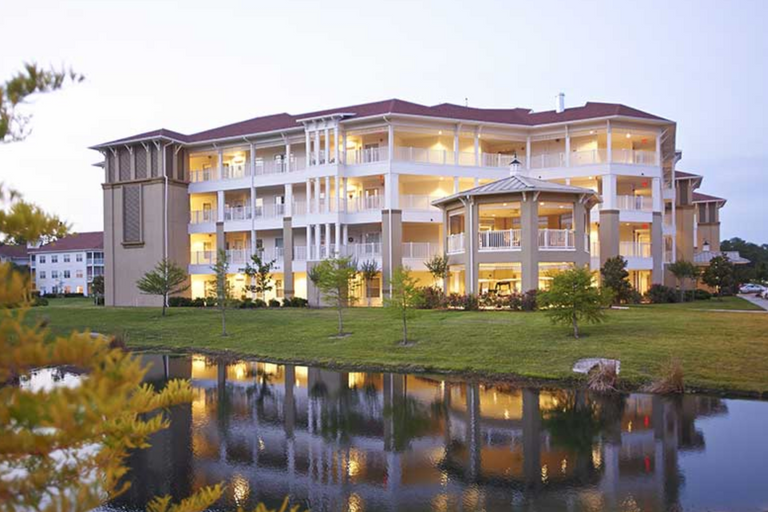 In Gainesville, Fla., Dwight provided a $94.3 million HUD loan for The Village at Gainesville, a 651-bed senior living community. The gated property on a 104-acre campus has amenities including a library, hair salon, tennis court and fitness center. This refinance closed as the largest 232(a)(7) healthcare program loan in HUD's history. Dwight Managing Principal Josh Sasouness and Mortgage Loan Originator Avi Lifshitz originated this transaction.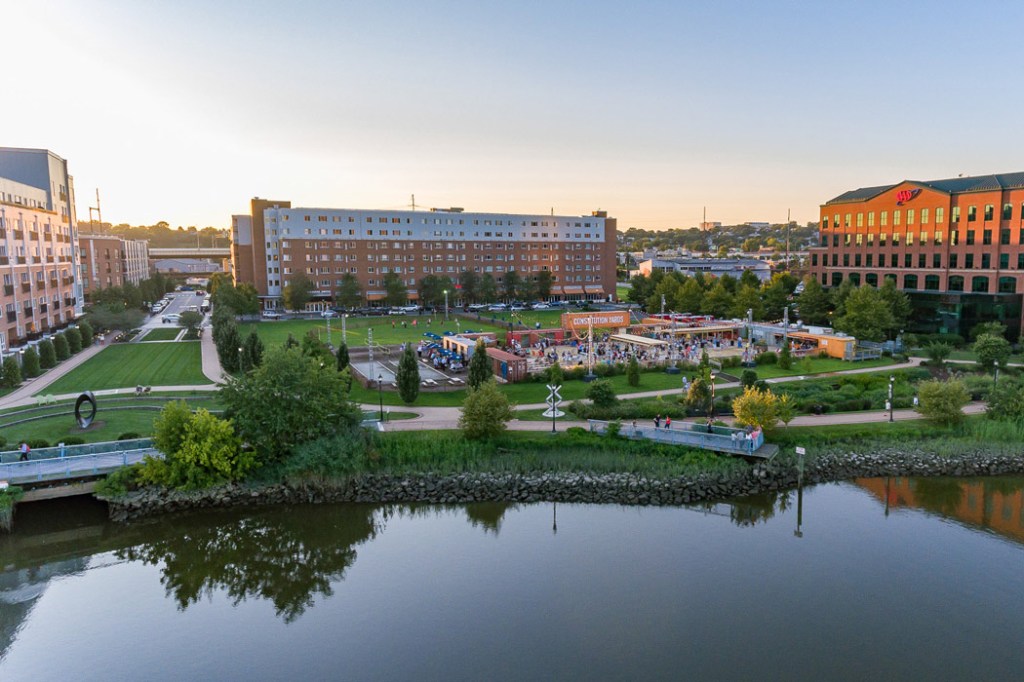 Sasouness also originated a $50.7 million HUD 223(f) refinance for Residences at Justison Landing, a 214-unit mixed-use property in Wilmington, Del. Built in 2008, the property has two seven-story waterfront apartment buildings and eight ground-floor retailers on more than 2.6 acres. Residences at Justison Landing is on the Christina River waterfront adjacent to attractions including Constitution Yards and the Riverfront Ice Skating Rink. The loan benefitted from a Green Mortgage Insurance Premium reduction set at 25 basis points because the property is Energy Star certified.
Dwight also closed $33 million in HUD financing for a portfolio of five market-rate apartment properties in Oregon: Brighton Park Apartments, Crystal Lake Apartments, The Riviera Apartments, Salem Parkway Apartments and West Salem Apartments. The portfolio totals 557 units and all five loans qualified as green/energy-efficient housing and received an MIP reduction. Sasouness and Managing Director Josh Hoffman originated this transaction.