Dealmaker: Gantry Arranges $77M for Industrial Assets
Gantry, San Francisco, secured $77.1 million in acquisition financing for two Arizona industrial properties.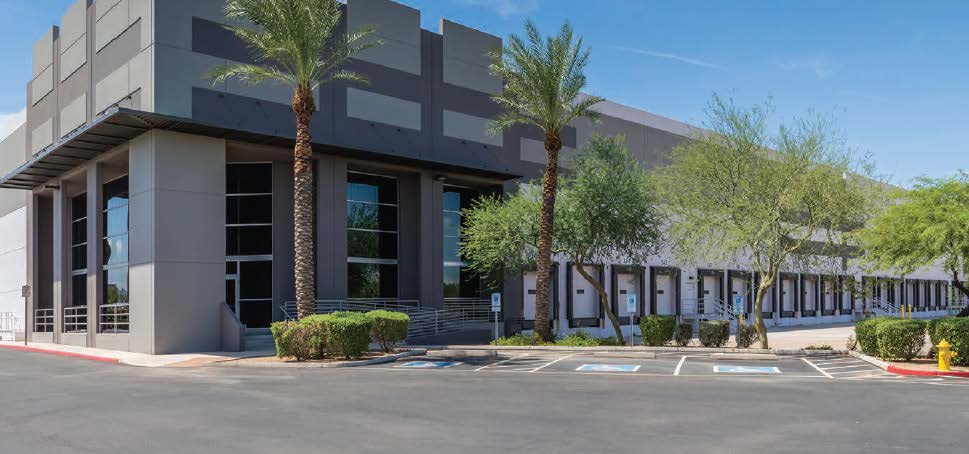 In Phoenix, Gantry Principal Tim Storey arranged $21.6 million through a correspondent life insurance company for a 376,760-square-foot warehouse/distribution building at 4747 W. Buckeye Rd. Built in 2007, the Class A property was acquired by Los Angeles-based Cohen Asset Management for $39.1 million.
The building is fully leased to a single tenant, Vital Pharmaceuticals, which signed a new 10-year lease in March 2020.
"The fact that the borrower had secured a long-term lease involving a credit tenant certainly bolstered lenders' interest in the asset that is located in a key Southwest industrial submarket," Storey said.
In Mesa, Ariz., Storey secured a $55.5 million acquisition loan for Landing 202, a 603,900-square-foot industrial property built in 2020. The two Class A buildings occupy a 46-acre site at 7958 and 8046 E. Ray Road. CAM Investments, Los Angeles, recently paid $81 million for the property.
The 11-year JP Morgan Asset Management loan included an earn-out component.
"The sponsor brings a proven track record acquiring and operating industrial and logistics assets," Storey said. "CAM Investments has assembled a critical mass of institutional quality assets in select target markets, including Phoenix, where it holds 12.5 million square feet of property."
The property is located two miles southeast of the AZ-Loop 202.