Low-Income Renters Not Seeing Pandemic Savings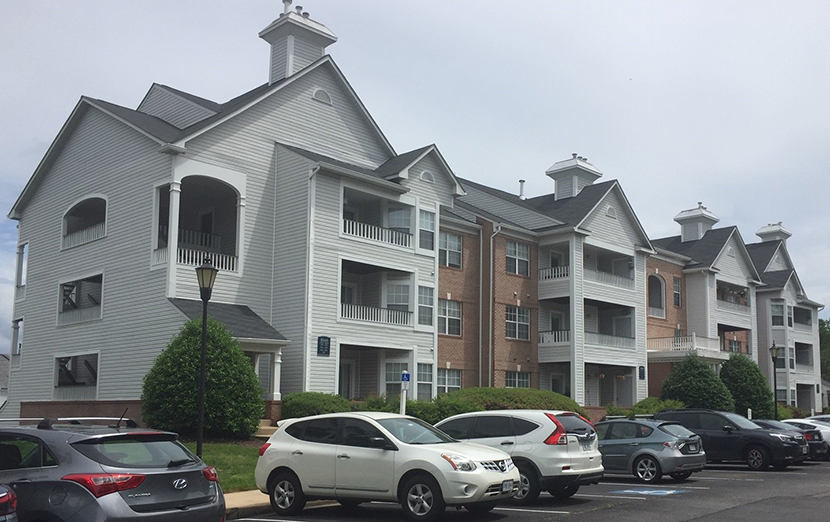 Rent growth has slowed during the pandemic, seemingly a boost for rent affordability. But more expensive areas tended to soften the most, giving little respite to renters in lower-priced areas, reported Zillow, Seattle.
"Rents have largely flatlined nationally during the pandemic and fallen significantly in several expensive markets, but the cuts did not reach all renters equally," Zillow said in its February Market Report. Falling rents could have helped the lower-income households who have been disproportionately harmed by the pandemic, but rent has remained stubbornly high in more-affordable areas, the report found.
"While the pandemic has cut into demand for rental housing, that has only translated into declining rents in expensive markets, and most acutely at the top-end of those markets," said Zillow Senior Economist Jeff Tucker. "This past year saw widespread adoption of work-from-home policies, especially for higher-income renters who previously paid top dollar for proximity to their workplace. Demand for these rentals took a hit as many leapt into homeownership, while the flow of new renters entering these sub-markets dried up, at least temporarily."
The Washington Post reported Monday that many renters with stronger credit, more assets and higher income have purchased houses, placing downward pressure on rents in the high-end buildings these renters moved from.
In addition, some lower-income areas were gentrifying even before the pandemic hit, which has increased rents in those areas, the Post said.
Zillow said rents in wealthier neighborhoods in the New York metro area are down 11.6 percent year over year, but they are up 1.8 percent in the least-expensive areas. "In Atlanta, like many other more-affordable metros where rent has risen since last February, the increases have been biggest in the least-expensive ZIP codes, putting added financial pressures on vulnerable renters," the report said.
Meanwhile, rents across the U.S. show signs of recovering, Zillow reported. Typical rents grew substantially on a monthly basis for the second month in a row, posting 0.4 percent gains in February after a 0.5 percent rise in January, "lending credence to the idea that rents have bottomed out and are on an upward swing," the report said.