Dealmaker: NorthMarq Arranges $55M for Industrial, Multifamily
NorthMarq, Minneapolis, arranged $55.2 million for industrial and multifamily assets in Ohio and Washington.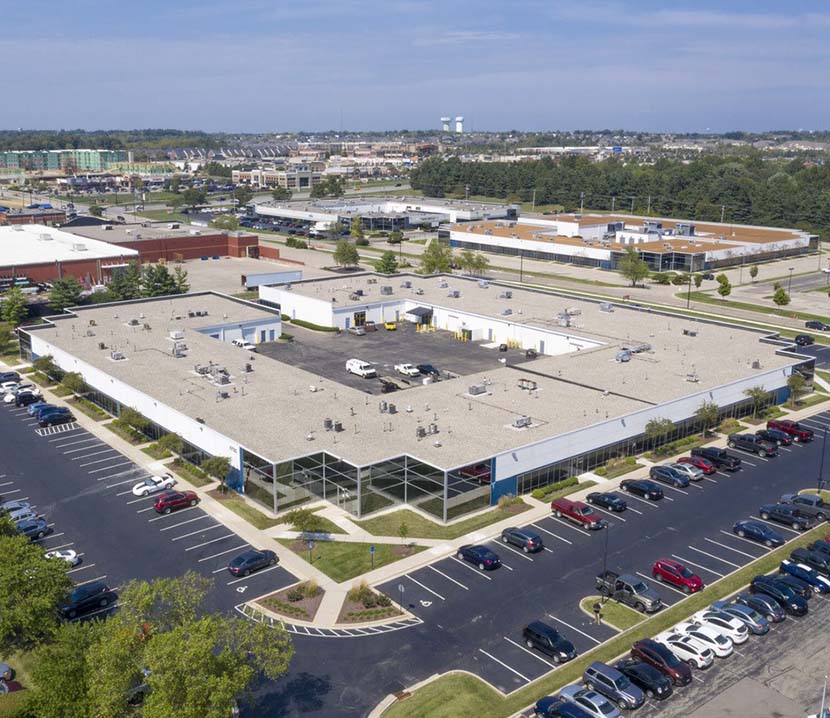 The firm's Cincinnati office secured $10.2 million in acquisition financing for two industrial-office flex buildings at Governor's Pointe in Mason, Ohio. Noah Juran, Senior Vice President and Managing Director, arranged the five-year loan on a 25-year amortization schedule from a regional bank.
The properties encompass 154,775 square feet at 4900 Parkway Drive and 4700 Duke Drive in a submarket housing national brands including Hobby Lobby, the Procter and Gamble Business Center and Kraft Foods.
Data firm CoStar, Washington, D.C., reported the submarket's vacancy rate fell to 1.20 percent in late 2020 and forecast rents will increase 6 to 8 percent this year.
Juran said the property buyers approached NorthMarq on New Year's Eve 2020 seeking assistance to source an acquisition loan after their previous lender re-traded the proposed loan terms. "The buyers live out-of-state and needed to close quickly to meet their purchase contract deadlines; given these two obstacles, NorthMarq leveraged a very reliable lender execution as the means to close on the transaction," he said.
Juran said the deal closed in 34 days from original borrower contact.
NorthMarq also secured $45 million in joint-venture equity for an opportunity zone development in Tacoma, Wash. Vice President Jake Leibsohn and Senior Vice President Ron Peterson of NorthMarq's Seattle office arranged the funds for Trent Development, Seattle, and Bridge Investment Group, Salt Lake City, Utah.
The venture is developing the Tacoma Plaza apartment community on 1.3 acres at 1502 Fawcett Ave. The property will house 368 studio, one-bedroom and two-bedrooms units when it delivers in 2023.