Push to Preserve Small Rental Buildings During the Pandemic
The pandemic has disproportionately affected renters who live in small, unsubsidized multifamily buildings, which makes it more important than ever to preserve these buildings, said the Urban Institute, Washington, D.C.
Small rental housing properties with 2-49 units compose half of the nation's rental stock and represent an important source of moderately priced affordable housing, Urban Institute Vice President Laurie Goodman, Senior Policy Program Manager Kathryn Reynolds and Senior Research Associate Jung Hyun Choi said in a new report, Preserving Small Rental Buildings during the COVID-19 Crisis.
Sub-50-unit properties generally have more affordable rents than either single-family rental housing or buildings with 50-plus units, the report said.
"The pandemic's impact on small, unsubsidized multifamily buildings could mean loss of low- and moderate-cost units, both in neighborhoods that are strong or are primed for reinvestment as well as in weaker markets that cannot replace units lost to disinvestment," the report said. "In addition to the loss of relatively affordable units, this could mean loss of livelihood for owners. Both impacts could have deleterious effects for people of color who are more likely to be renters and, in some cases, owners of small rental housing stock."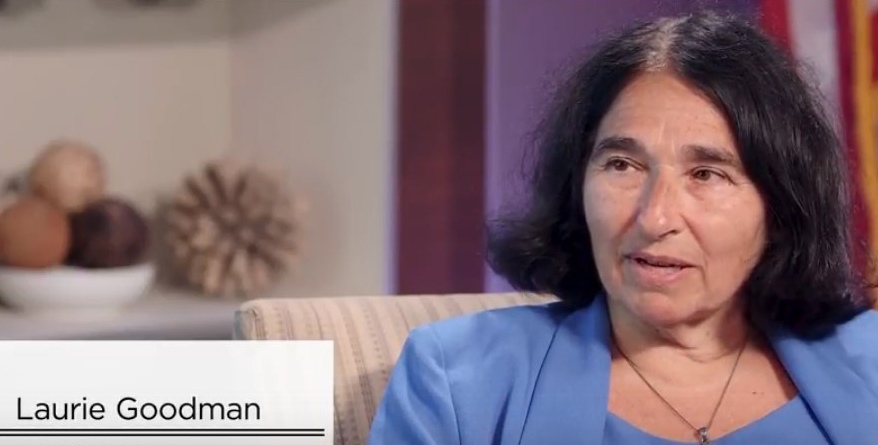 But preserving small rental buildings requires capital, and resources are stretched thin, the report noted. It explores three federal programs that could be expanded and better targeted toward preservation.
The first is HUD's Small Building Risk Sharing program, which encourages community development financial institutions and other Federal Housing Administration-approved lenders to provide long-term fixed-rate loans to small building owners.
Next is the First Look program, which currently operates in the one-to-four-unit market and allows mission-driven organizations to place offers to purchase REO properties from banks, the government-sponsored enterprises and the FHA. Under the Fannie Mae (HomePath) and Freddie Mac (HomeSteps) First Look programs for one-to-four-unit REO properties, owner-occupants and some nonprofits can bid exclusively on REO properties for the first 20 days (30 days in Nevada) without facing competition from investors.
"To expand this program, in which mission-driven organizations get a first look at larger REO properties with 5 to 49 units, it would be reasonable to expect the new landlord to restrict future rents to an affordable level for a period (such as 10 years) and enter into repayment arrangements with existing tenants," the report said. "As part of their mission obligations, the GSEs and the FHA should be prepared to provide a discount on the REO sale as an offset to the new owner's agreement to restrict rents at affordable levels: this restriction would remain in place for the full 10 years, even if the property is sold during that period."
The report also mentioned the Stabilization Acquisition Emergency Fund, a proposal to allow the U.S. Treasury's Capital Magnet Fund to extend low- or no-cost capital to mission-based organizations to quickly purchase small, market-rate rental buildings at risk of loss to the affordable housing stock due to COVID-19-related economic impacts.
"The fund would be targeted to mission-based owners with the capacity to acquire and manage rental housing," the report said. "[It would provide] direct acquisition capital for a loan term of 10 years or longer, allowing mission-based organizations to compete with for-profit organizations in buying at-risk properties quickly. The program would target owners who are willing to sell their properties as an alternative to default and foreclosure."
The Stabilization Acquisition Emergency Fund could also provide some dollars for light rehabilitation and to make repairs for habitability, the report said. "These programs would all require some level of new funding, either through new federal appropriations or state and local sources," the Urban Institute said. "It is unlikely that state and local programs will have the funding to stand-up programs to preserve small rental housing at the scale needed. It is essential that the federal government provide funding to ensure that small rental buildings are preserved."