House Gives Final Approval to $1.9 Trillion Stimulus Package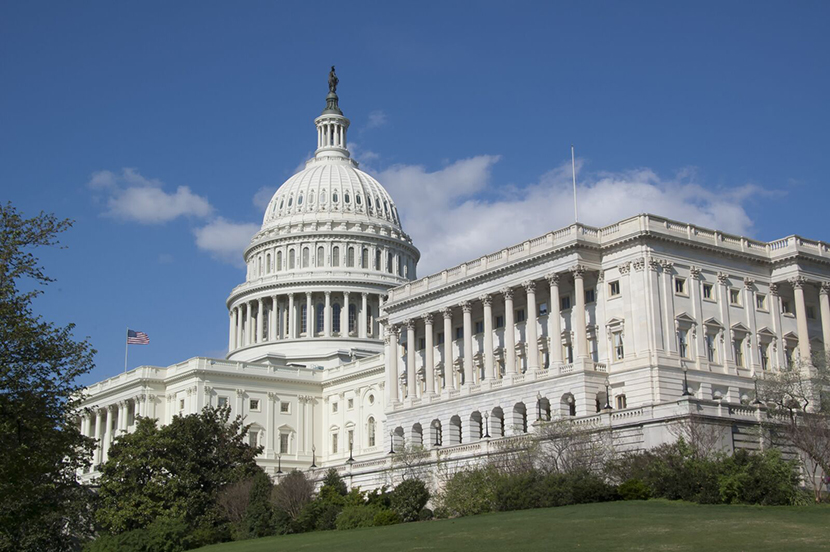 The House on Wednesday approved a $1.9 trillion economic stimulus package, giving the Biden Administration a key legislative victory and providing relief to millions of Americans affected by the coronavirus pandemic. President Biden signed the bill into law on Thursday.
By a 220-211 vote, almost entirely along party lines, the House approved The American Rescue Plan Act of 2021. The bill is at least the third iteration of the legislation; an earlier version approved by the House was rejected in part in the Senate, where the Senate Parliamentarian ruled a provision authorizing an increase in the federal minimum wage did not meet guidelines in the Senate reconciliation process. The Senate passed the bill without the wage increase; the House approved this version yesterday.
Highlights of the legislation include:
$10 billion for the Homeowner Assistance Fund;
$21.55 billion in direct rental assistance;
Targeted business assistance, including $25 billion for restaurant grants, $15 billion for Small Business Administration (SBA) Economic Injury Disaster Loans (EIDL), $7.25 billion in Paycheck Protection Program loans and $1.25 billion for shuttered venues;
State and federal assistance (including $195.3 billion in assistance that may be used for rental, small business, tourism, travel, hospitality and other COVID-19-related assistance);
Unemployment and benefits extension of $300 per week through September 8; and
Direct payments of $1,400 per qualified individual.
Mortgage Bankers Association President and CEO Robert D. Broeksmit, CMB, issued a statement in support of the Act:
"MBA commends passage of the American Rescue Plan Act of 2021, by both the Senate and House, which will deliver essential relief to millions of individuals and families affected by the COVID-19 pandemic. Specifically, we appreciate the bill's provisions that provide additional assistance to tenants, homeowners and businesses – particularly those in the retail and hospitality sectors. We look forward to continuing to work with Congress, policymakers and other stakeholders on ways to help consumers and strengthen the overall housing and rental markets. MBA now calls on President Biden to quickly sign this bill into law."
"The Biden American Rescue Plan is about the children, their health, their education, the economic security of their families," said House Speaker Nancy Pelosi, D-Calif. "This legislation is one of the most transformative and historic bills any of us will ever have an opportunity to support."
MBA created a summary that can be found here. Additionally, MBA has prepared a summary of these and other key provisions of interest to MBA commercial and multifamily members; the summary includes a link to the legislation and specific page-number references.
President Biden is expected to sign the Act into law on Friday.