Dealmaker: Berkadia Arranges $94M for Industrial, Multifamily
Berkadia secured financing totaling $94.2 million for industrial and multifamily assets in Arizona and Indiana.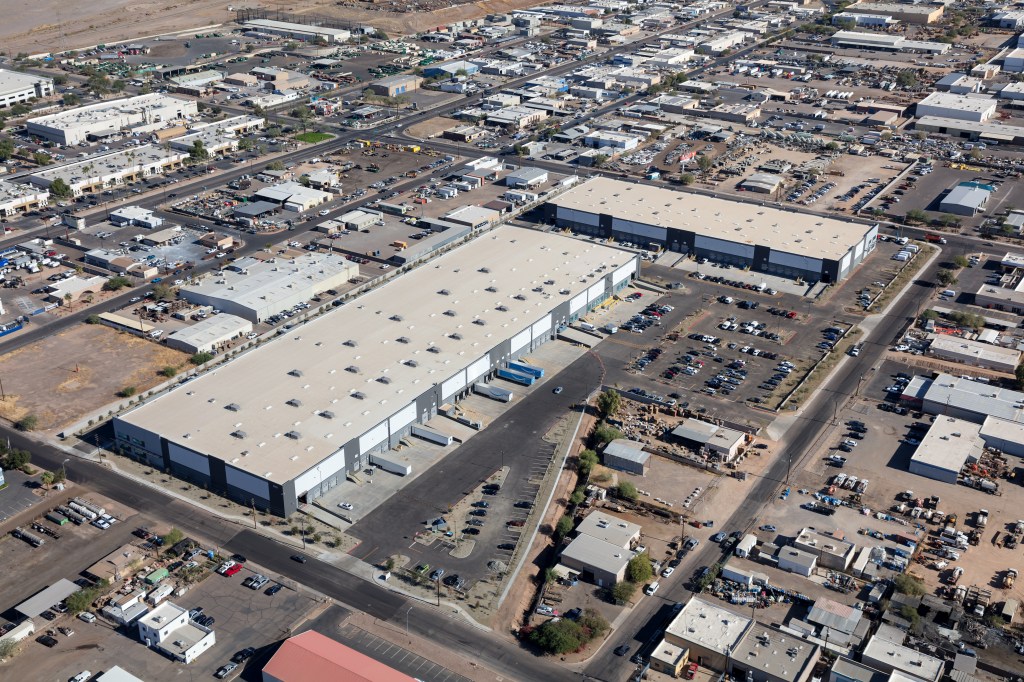 In Phoenix, Senior Managing Director Scott Holland of Berkadia Phoenix secured $37.5 million for Airport 40, an industrial warehouse.
Sentinel Asset Management, Montpelier, Vt., provided the long-term permanent loan after Globe Corp., Scottsdale, Ariz., bought out its joint venture partner, Conor Commercial Real Estate, Rosemont, Ill.
"Industrial loans are highly coveted by our life insurance company lenders," Holland said.
Airport 40, located south of Phoenix Sky Harbor Airport, has immediate access to Interstate 10. Because the property sits in a Qualified Opportunity Zone, Globe utilized benefits available with that program. 
Berkadia also secured financing for Barton Farms and Bexley Village, two multifamily properties in Greenwood, Ind. Managing Director Jason Brown and Senior Real Estate Analyst Austin Katai of Berkadia Indianapolis secured $56.7 million in acquisition financing for borrower Zidan Management Group Inc, Indianapolis.
CBRE Global Investors supplied the five-year bridge loan at a 3.25 percent interest rate. The non-recourse loan closed in 36 days, Brown said.
"The upward trend in demand for apartment-style living will continue as we navigate the 'new normal,'" said Raed Zidan, Founder and CEO Zidan Management Group. "Comfort, convenience, healthy living and work-life balance are top of mind."
Bexley Village at 700 Bexley Place has 276 units. Barton Farms is a 262-unit property located at 1630 Saddle Lane.