Dealmaker: Alliant Credit Union Closes $68 Million in Multifamily
Alliant Credit Union, Chicago, closed $68.4 million in financing for three multifamily properties in the Southeast and the West Coast.
The transactions included a $32 million acquisition loan in Columbia, S.C., a $23.4 million refinancing in Richmond, Va. and a $13 million refinancing in Portland, Ore.
"The multifamily market continues to be active, particularly in markets that are growing and offer attractive live-work-play lifestyles," said Charles Krawitz, Vice President of Commercial Lending with Alliant Credit Union. "We have continued see demand from borrowers seeking flexible financing to achieve the business plans for their investments."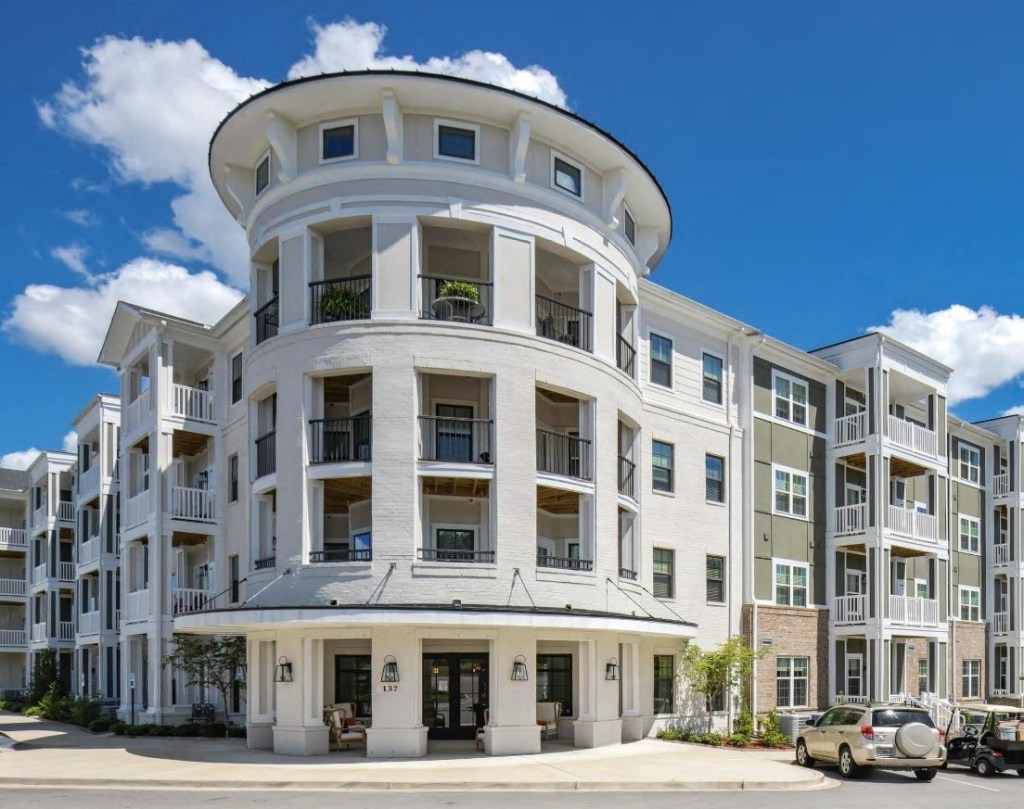 In Columbia, Alliant funded a $32 million acquisition loan for a newly constructed 285-unit Class A community. The loan structure included interest-only payments, minimal reserves and flexible exit options.
Eastern Union President and Founder Ira Zlotowitz and Senior Vice President Michael Wyne referred the transaction to Alliant Credit Union. Commercial Loan Specialist Originator Yonah Sturmwind represented the credit union.
"Alliant committed to closing the loan in a shortened timeframe to enable the borrower to win the deal," Sturmwind said.
In Richmond, Alliant funded a $23.5 million loan to refinance a recently constructed Class A mixed-use property with 128 apartments and 8,000 square feet of retail space. The seven-year loan closed with an interest-only period, a step-down in interest rate, an earn-out provision and flexible exit options. Phillips Realty Capital Managing Director Charles DuBose Jr. and Director of Underwriting Harmon Handorf referred the transaction to Alliant.
On the West Coast, Alliant provided a $13 million permanent loan with $9.5 million in initial funding to refinance a 129,400-square-foot Class B mixed-use building in Portland. The financing included a cash-out of equity and an earn-out provision structured as a reimbursement based on the borrower's capital improvement budget. The loan structure will ensure the loan-to-value ratio for the property will remain below 65 percent.
Developed in the late 1990s, the property has 85 apartments and 26,400 square feet of fully occupied ground-level retail space anchored by H-Mart Asian Grocery. The refinancing will enable the private investment partnership borrower to replace an insurance company loan that had a large prepayment premium and fund energy-saving improvements to the property.
"The borrower needed a creative financing approach to support their business plan for the property," said Peter Margolin, who originated the loan for Alliant.
JLL Capital Markets Managing Director Casey Davidson referred this transaction to Alliant.