Dealmaker: Keystone Mortgage Corp. Arranges $26M for Mixed-Use, Office Assets
Keystone Mortgage Corp., Manhattan Beach, Calif., arranged a $21.3 million refinancing for SALT Oceanside, a mixed-use apartment/retail property in Oceanside, Calif.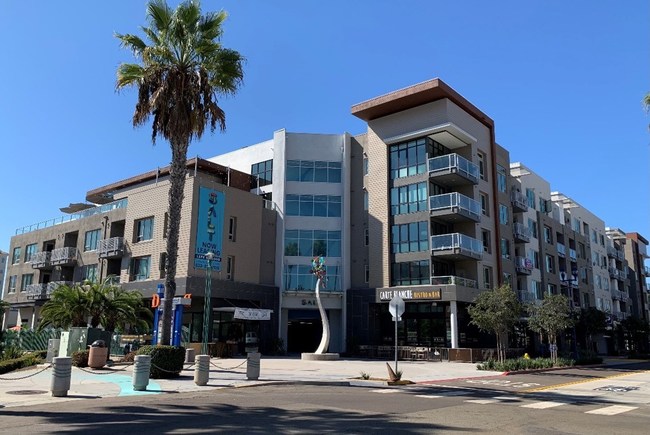 SALT Oceanside is a newly constructed Class A property in downtown Oceanside with 52 apartments and 7,200 square feet of ground-floor retail on the Oceanside Pier Walkway, blocks from the Pacific Ocean.
Keystone represented borrower Pelican Communities, Newport Beach, Calif. PGIM Real Estate, Newark, N.J., provided the three-year bridge loan that refinanced an existing construction loan.
"The borrowers developed a beautiful property in which the residential and retail tenants stabilized just prior to COVID-19," said Tim Winton, Senior Vice President and leader of the Keystone Mortgage team. "Given the challenging loan metrics, the short period of stabilized collections, the high loan-to-unit valuation and then-in-place COVID restriction's effect on retail, after an exhaustive lender search and negotiations, we were able to procure both aggressive leverage and pricing."
Elsewhere in California, Keystone secured $5.1 million to refinance 1200 Wilshire Boulevard, a 90,900-square-foot multi-tenant office building. A life insurance company provided the 20-year with a 20-year amortization schedule.