Dealmaker: Sonnenblick-Eichner Secures $31M for Florida Resort
Sonnenblick-Eichner Co., Beverly Hills, Calif., arranged $30.5 million in interim first mortgage financing for Little Palm Island Resort & Spa, a 30-suite full-service resort in Little Torch Key, Fla.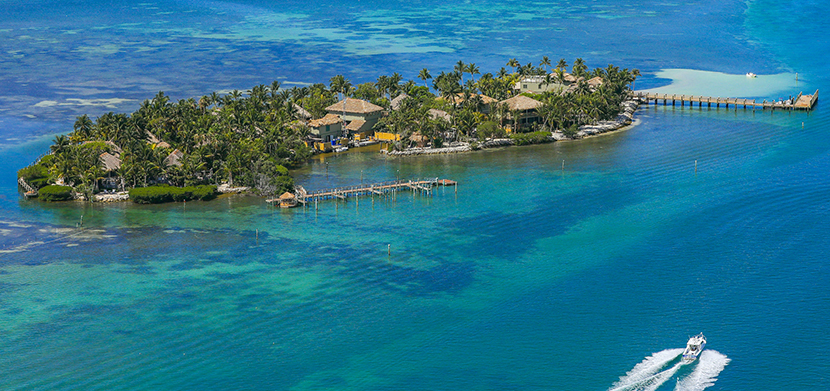 The resort occupies a 4.1-acre private island in the Florida Keys. Accessibility to the resort is by private boat from Little Torch Key three miles to the north. Little Palm Island Resort & Spa houses a three-dock marina with that can accommodate yachts up to 120 feet in length.
The loan refinanced a recently matured fixed-rate loan. It closed within 30 days of application. Mast Capital, Miami, and RWN Management, New York, provided the financing.
"We were able to generate multiple financing quotes given the property's stellar performance in its 'drive-to-leisure' destination location, as well as the top-tier sponsorship," said Sonnenblick-Eichner Co. Principal Elliot Eichner. "Mast Capital was able to deliver strong execution and close expeditiously."
Sonnenblick-Eichner Co. Principal Patrick Brown said the significant lender interest in this financing opportunity demonstrates the large degree of liquidity in the market today for well-positioned assets.