Developers Focusing on Environmental, Social, Governance Strategies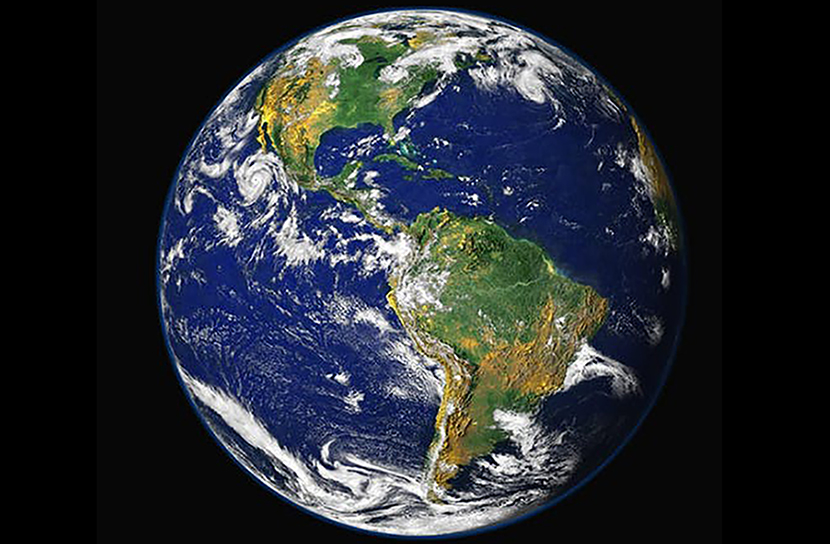 The Urban Land Institute, Washington, D.C., said the real estate industry will take an "increasingly focused" view of environmental, social and governance strategies going forward.
The new ULI Sustainability Outlook report examined issues specific to real estate sector ESG concerns.
"While the health crisis and social unrest dominated much of our attention in 2020, sustainability has remained at the forefront," said Boston Properties Chairman Owen Thomas. "The events of the past year have led to health and wellness as well as social equity cementing themselves as key components of sustainability."
Thomas said this increasing emphasis on ESG issues will change how the industry will measure portfolio risk, value and performance. "It also reinforces just how intertwined our work is with so many aspects of people's lives," he said.
The report also listed other top sustainability issues the real estate industry faces, including:
–Real estate's increasing role in advancing sustainability throughout the market. The buildings sector currently contributes nearly 40 percent of carbon emissions globally and nearly 70 percent of emissions in urban areas. "The industry's leadership in prioritizing sustainable development and operational practices can help inform sustainable policies at all levels of government, especially locally," the report said.
–A baseline expectation for energy efficiency in real estate. "Energy efficiency remains a high priority and a feature that has become so prevalent that it is considered a 'given' by tenants, owners, managers and developers," the report said. "New technologies that make buildings healthier and more energy efficient will negate the need to compromise one goal to achieve the other–both are viewed throughout the industry as key elements of sustainability."
–Tenants are driving sustainability innovations. Tenants consume 40 percent to 60 percent of the total energy used in commercial real estate buildings. Furthermore, many high-technology companies have set "ambitious" climate goals that will likely raise the bar for overall tenant contributions to building performance, the report said. Several programs including LEED and Energy Star have been designed to help tenants conserve energy and reduce energy costs, emphasizing the importance of collaboration among tenants, building owners and service providers.
–Emissions reductions through reducing the "embodied carbon" of building construction materials: The built environment's carbon footprint comes from both building operations and building materials, so lowering building emissions requires emphasis on both. "Unless the industry starts addressing the need to reduce embodied carbon in building materials, by 2050–factoring in all new construction expected over the next 30 years–emissions from embodied carbon will equal those from operations," ULI said.
–Water as a resource to be conserved and leveraged. Water prices are rising faster than inflation and faster than other utilities. "There is a growing awareness throughout the private and public sectors of the correlation between saving water and safe water; as a result, conserving water is an issue that merits attention and investment," the report said.