Biden Administration Extends, Expands Forbearance/Foreclosure Relief Programs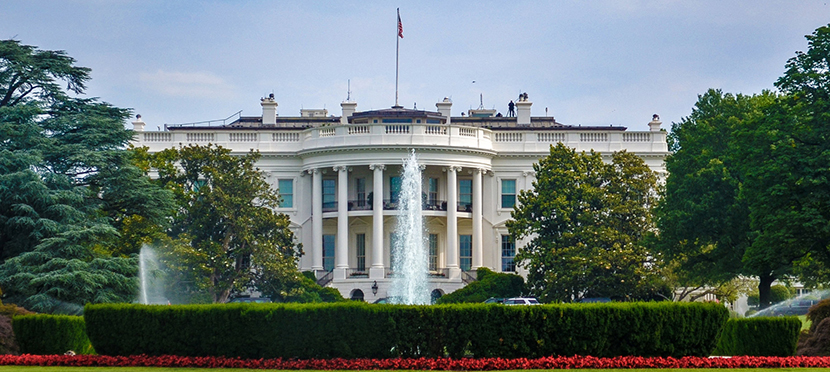 The Biden Administration yesterday announced a coordinated extension and expansion of forbearance and foreclosure relief programs. The programs, set to expire at the end of March, have now been extended through June 30.
The actions announced include:
Extension of the foreclosure moratorium for homeowners through June 30;
Extension of the mortgage payment forbearance enrollment window until June 30 for borrowers who wish to request forbearance;
Up to six months of additional mortgage payment forbearance, in three-month increments, for borrowers who entered forbearance on or before June 30.
The Administration said HUD, the Department of Veterans Affairs and the Department of Agriculture will work in lock-step to make sure these actions will reach the greatest number of Americans. Last week, the Federal Housing Finance Agency, the independent agency that oversees Fannie Mae and Freddie Mac, extended forbearance by three months for borrowers coming to the end of their forbearance period. The Administration said these coordinated actions will cover 70 percent of existing single-family home mortgages.
"The COVID-19 pandemic has triggered a housing affordability crisis," the White House said in a statement. Today, 1 in 5 renters is behind on rent and just over 10 million homeowners are behind on mortgage payments. People of color face even greater hardship and are more likely to have deferred or missed payments, putting them at greater risk of eviction and foreclosure."
Mortgage Bankers Association President and CEO Robert Broeksmit, CMB, issued a statement in support of the actions:
"MBA welcomes today's announcement from HUD and the Biden Administration extending COVID-19-related homeowner relief, as well as foreclosure and eviction moratoriums, and believes it provides necessary assistance for homeowners and important guidance for mortgage servicers. We will continue to work with the administration, Congress and other stakeholders on aligning policies and initiatives that will help consumers during the pandemic."
FHA issued Mortgagee Letter (ML) 2021-05, Extensions of Single Family Foreclosure and Eviction Moratorium, Start Date of COVID-19 Initial Forbearance, and Home Equity Conversion Mortgage (HECM) Extension Period; Expansion of COVID-19 Loss Mitigation Options. FHA outlines multiple COVID-19 related policy extensions and expansions that are designed make it easier for mortgagees to provide FHA-insured homeowners with assistance.