January Pending Home Sales Down 2.8% Amid Inventory Dearth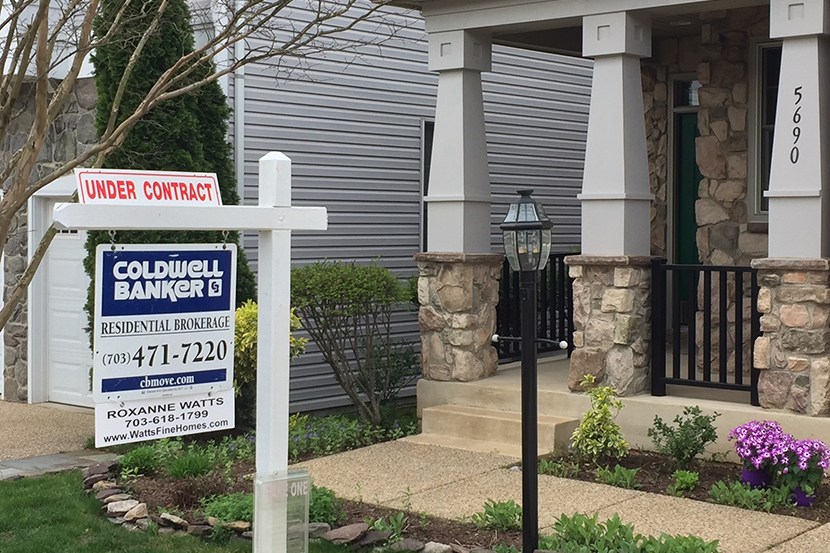 Pending home sales took a step backward in January as inventory constraints continue to hold back prospective buyers, the National Association of Realtors reported yesterday.
The Pending Home Sales Index (www.nar.realtor/pending-home-sales), a forward-looking indicator of home sales based on contract signings, fell by 2.8% to 122.8 in January. Year-over-year, however, contract signings rose by 13%.
Regionally, results were mixed, with gains in the largest region, the South, nearly compensating for losses elsewhere. Pending home sales transactions in the South inched up 0.1% to 151.3 in January and improved by 17.1% from a year ago. In the West pending sales fell by7.8% in January to 104.6 but improved by 11.5% from a year prior
In the Northeast the fell by 7.4% to 101.6 in January but rose by 9.6% a year ago. In the Midwest, the index fell by 0.9% to 113.2 but improved by 8.6% from a year ago.
"Despite a slowdown in January, pending home sales remained 13 percent higher than a year ago, which points to continuing strength in the housing market," said Joel Kan, Associate Vice President of Economic and Industry Forecasting with the Mortgage Bankers Association. "The monthly ebbs and flows are a result of the low availability of homes for sale."
Kan noted the housing market is very competitive right now, with buyers seeing limited options and faster home-price growth. "Various other data sources have pointed to higher median sales prices and record-high purchase mortgage loan sizes, all of which have started to create affordability challenges in many parts of the country," he said. "While home building has picked up to attempt to meet the high demand, increased listings of existing homes will be needed in the coming months to alleviate this shortage of housing inventory."
"Pending home sales fell in January because there are simply not enough homes to match the demand on the market," said NAR Chief Economist Lawrence Yun. "That said, there has been an increase in permits and requests to build new homes."
NAR noted a consistent rise in housing permits for single-family homes for eight straight months. Yun said this was a good sign that the supply and demand imbalance in the residential real estate market could be easing, as soon as mid-2021.
"There will also be a natural seasonal upswing in inventory in spring and summer after few new listings during the winter months," Yun said. "These trends, along with an anticipated ramp-up in home construction will provide for much-needed supply."