MBA Urges No Delay to CFPB QM Final Rule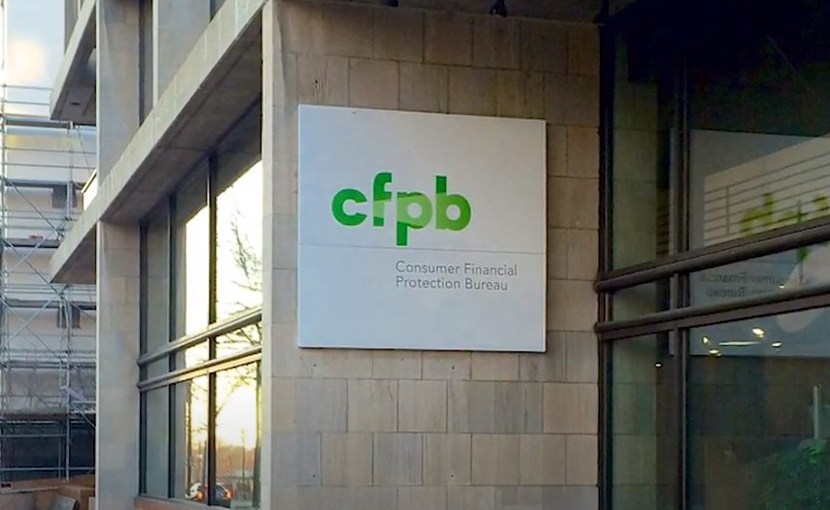 The Mortgage Bankers Association, in a letter yesterday to the Consumer Financial Protection Bureau, urged the Bureau not to delay the effective date of its new General Qualified Mortgage Rule, saying the Bureau's rationale for delaying the rule would not accomplish its stated goals nor benefit consumers.
The Bureau in March proposed to delay the mandatory compliance of the General Qualified Mortgage final rule from July 1, 2021 to Oct. 1, 2022. The Bureau said the the delay would ensure homeowners struggling with the financial impact of the COVID-19 pandemic have additional options.
Under the statute, QM loans are presumed to be made based on the lender's reasonable determination of the homeowner's ability to repay the loan. Extending the mandatory compliance date of the General QM final rule would allow lenders more time to offer QM loans based on the homeowners' debt-to-income (DTI) ratio, and not solely based on a pricing cut-off. Extending the compliance date of the General QM final rule would also give lenders more time to use the GSE Patch, which provides QM status to loans that are eligible for sale to Fannie Mae or Freddie Mac.
In MBA's letter to the Bureau, MBA President and CEO Robert Broeksmit, CMB, said the delay was unnecessary. "While we commend the Bureau for its willingness to take proactive steps to mitigate the effects of the COVID-19 pandemic on the housing finance system, we do not support the proposal to delay the General QM Final Rule's mandatory compliance date, as it will not expand access to credit and will inject considerable uncertainty into the housing market," he said.
The letter notes the General QM Final Rule effectively balances the Bureau's relevant statutory goals of facilitating broad access to affordable mortgage credit and ensuring consumers receive mortgage loans on terms that reasonably reflect their ability to repay the loans. It points out the new QM framework was developed following a lengthy process that included robust data analysis and broad stakeholder agreement from a wide range of consumer and industry interests.
"MBA strongly supports the Bureau's General QM Final Rule," MBA said. "We applaud the thorough approach taken in the rulemaking process. The price-based QM construct developed by the Bureau reflects a robust framework for assessing borrower ability to repay while also providing for broad access to credit. These characteristics explain the General QM Final Rule's support among a varied set of stakeholders. The mandatory compliance date should not be delayed."
MBA said should the Bureau insist on a delay, it should be limited to the minimum amount of time needed to resolve any uncertainty arising from the proposed rule and disruption to the market.