ULI, PwC: Pandemic Accelerating CRE Trends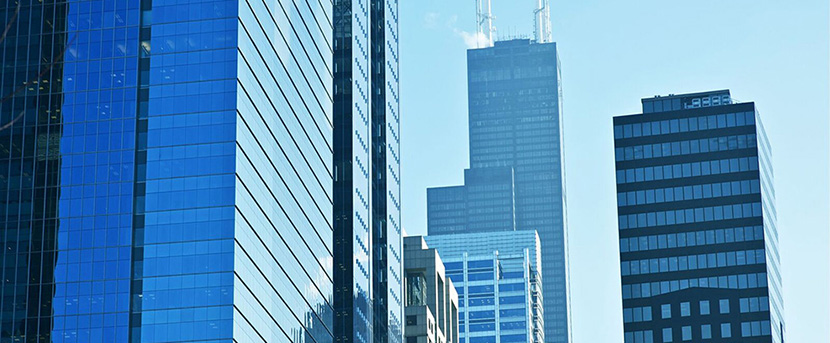 PwC, New York, and the Urban Land Institute, Washington, D.C., said COVID-19 is accelerating existing commercial real estate trends such as digitalization and online shopping.
At the same time, the pandemic reinforced the real estate industry's environmental, social and governance agenda, PwC and ULI said in a new report, Emerging Trends in Real Estate: Global Outlook. "More companies than ever before are putting climate change and decarbonization strategies at the heart of the way they do business as they respond to the pressures of the pandemic," the report said.
Real estate industry executives canvassed for the report were generally optimistic that a consumer spending-led economic recovery will lead to an uptick in activity in the second half of 2021. "But much will depend on the rollout of the vaccine and an easing of lockdown restrictions," the report said.
Survey respondents also expressed concern that unprecedented levels of fiscal and monetary stimulus could increase market volatility, stock market bubbles or inflationary pressure. But for the time being the current loose monetary environment is keeping interest rates low and making the yield spread for real estate "hugely compelling" to investors compared to other asset classes, the report said.
"Since the start of the second lockdowns in autumn, lenders have adopted a far more cautious approach to real estate compared with equity investors," the report said. "While banks were generally supportive of business at the outset–invariably at the behest of governments and central banks–lending criteria have become tougher. There is a wide expectation that distressed debt will increase once the government support packages end although it is considered unlikely to match the levels of distress seen after the global financial crisis."
The report found a "bifurcation" in pricing between in-favor sectors such as logistics that have provided stable income during the pandemic and harder-hit sectors including hospitality and some retail. It suggested the pandemic's impact of offices might be lower than widely assumed, and employees are expected to eventually want to return to the office albeit in more of a "hybrid" working model than in pre-COVID times.
"The overriding theme from interviews conducted is that the industry is looking beyond occupancies and returns, and it is starting to address its wider responsibilities," the report said. "A growing focus on decarbonization in the real estate industry in the last 12-18 months has been driven primarily by providers of finance and the biggest tenants, but also by climate change becoming more tangible in the form of more frequent extreme weather events."