Hotel Sector Showing Signs of Life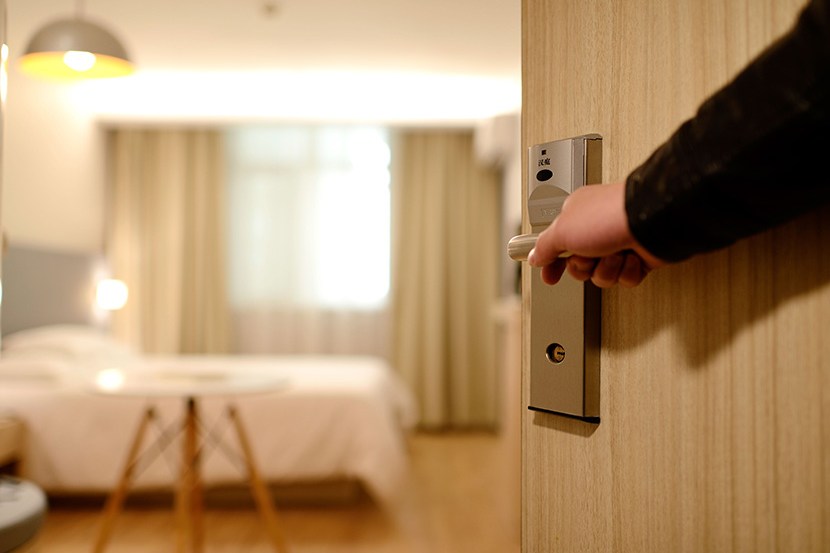 The hotel sector is coming back–slowly–from its pandemic-related downturn, analysts said.
CBRE, Dallas, reported U.S. hotels saw their worst occupancy level last year since the Great Depression. But the continued rollout of COVID-19 vaccinations and additional stimulus funds have strengthened the foundation for the sector's recovery. It now forecasts an average national occupancy level of 43.0 percent in first-half 2021 and 55.1 percent in the second half of the year.
"Our current forecast takes into account a national rollout of the COVID vaccines, plus the December COVID Relief Bill, both of which support the projections of improved performance during the second half of the year," said Rachael Rothman, Head of Hotels Research & Data Analytics for CBRE. "Based on our forecasts, the worst of the top-line declines are now behind us. We are beginning to see green shoots of a recovery in air travel data, booking patterns and revenue per available room."
CBRE Director of Research Information Services Robert Mandelbaum said last year was "grim" for the sector. "[But] during the year we did observe the strong efforts of U.S. hotel operators to minimize losses," he said. "Operational decisions that led to enhanced revenue yield and efficient cost controls contributed to muting declines in profits."
Those decisions appear to be paying off. STR, Hendersonville, Tenn., said February's hotel profitability was the highest seen since the pandemic started more than a year ago.
Revenue per available room reached $85.11 and gross operating profit per available room increased to $17.35, STR said. Gross operating profit per available room had not exceeded $12.69 for any month since the pandemic first hit industry performance last March.
STR Assistant Director of Financial Performance Raquel Ortiz said year-over-year percentage changes will likely improve noticeably in the near future due to comparison with pandemic low months last year. "The industry's top-line metrics have been trending at their highest levels in more than a year," she said. "And the uptick should extend to the bottom line as properties generate more room revenue while still maintaining operational efficiencies developed this last year."