CFPB: Consumer Complaints Higher in Predominantly Minority Areas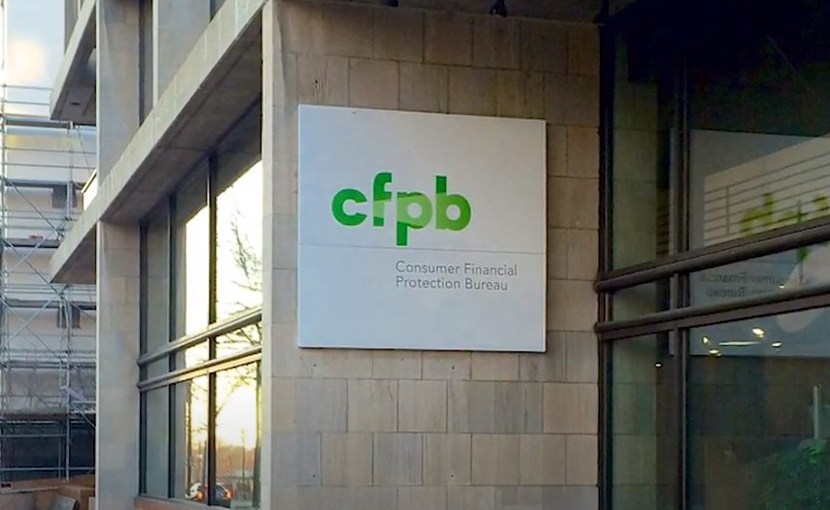 The Consumer Financial Protection Bureau issued a bulletin this week analyzing complaints submitted by consumers in counties nationwide. The Bureau reported in 2019 and 2020, it received more complaints on a per-capita basis from consumers living in predominantly minority counties than from consumers in predominantly white, non-Hispanic counties.
The bulletin said consumers in counties with the highest percentage of minority population submitted complaints at over four times the rate compared to counties with the lowest percentage of minority population.
"Today's report shows that while all people across the nation face financial hardships, a significantly higher rate of complaints come from ethnically diverse communities," said CFPB Acting Director Dave Uejio. "The data raise concerns that deserve our further study and, as such, we'll keep a spotlight on patterns or any abuses we see."
The bulletin provides county-level visualization of trends the CFPB identifies in per-capita submission of complaints. Among other key findings:
• From 2019 to 2020, consumer complaints increased across all demographic groups. Complaints increased at a greater rate in predominantly minority counties compared to predominantly white, non-Hispanic counties.
• Consumers living in predominantly minority counties submitted more complaints on a per capita basis in nearly every one of the 11 product categories about which the Bureau accepts complaints.
• Credit or consumer reporting appears to cause significantly more issues for consumers in predominantly minority counties.
The CFPB said it will soon expand demographic collection to include household size and income. As part of this work, the CFPB will enhance its complaint form to give consumers the option to provide household size and household income when submitting a complaint. The Bureau will also begin exploring what additional information it may need to help better understand the experiences of diverse communities that submit complaints.
The bulletin is available here.