Freddie Mac 2Q Apartment Investment Index Dips from Pandemic Impact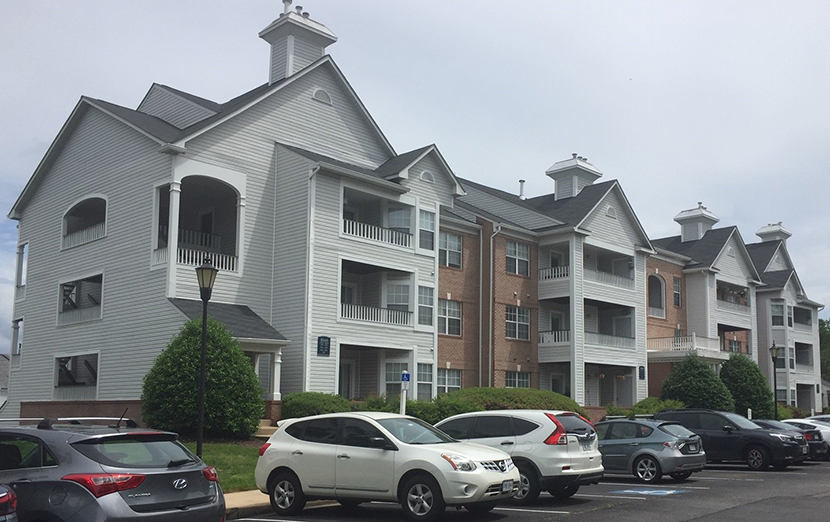 Freddie Mac, McLean, Va., said its Multifamily Apartment Investment Market Index fell by 0.3% in the second quarter following strong previous quarterly gains, reflecting the impact of the coronavirus pandemic and the first negative second quarter net operating income growth since 2009.
On an annual basis, the AIMI rose by 6.1% as mortgage rates decreased by more than 60 bps (67) for the fourth consecutive quarter. In the first quarter, the Index increased by 1.8%.
"The second quarter index is the first to reflect the negative conditions created by COVID-19 on the market," said Steve Guggenmos, vice president of Freddie Mac Multifamily Research and Modeling. "This was the first time in index history where AIMI and NOI were negative together in the second quarter. Despite the drop in the quarterly numbers, AIMI has increased over the year driven by another substantial drop in mortgage rates."
Freddie Mac reported during the second quarter, AIMI results were mixed, but generally negative. The nation, along with 20 metros, experienced AIMI decline while only five metros experienced an increase. Key findings for the second quarter:
NOI growth was negative in the nation and in all markets except for one (Philadelphia). Guggenmos said the second quarter is normally a strong quarter in terms of NOI growth; the last time that a second quarter experienced negative growth was 2009. The quarterly contraction reflects the impact of the COVID-19 pandemic.
Property prices growth was mixed. The nation, along with 14 metros, experienced property price contraction, while nine metros experienced growth and two metros had flat property prices over the quarter.
Mortgage rates remained unchanged from last quarter.
On a year over year basis, the AIMI increased in the nation and in all but two metros (Orlando and Phoenix):
NOI growth was mixed. The nation, along with nine metros, experienced positive NOI growth. Fifteen metros experienced NOI contraction while one metro did not see growth or contraction.
Property prices growth was generally positive. In the past year, prices grew in the nation and in 21 markets, while four metros experienced property price contraction.
Mortgage rates decreased by 67 bps, marking the fourth consecutive quarter in which rates have decreased by more than 60 bps on an annual basis.
The AIMI is an analytical tool that combines multifamily rental income growth, property price growth and mortgage rates to provide a single index that measures multifamily market investment conditions. A rise in AIMI from one quarter to the next implies an increasingly favorable environment for multifamily investment opportunities, while a decline suggests that attractive investment opportunities are becoming more difficult to find compared with the prior period.