May Pending Home Sales Back in Happy Place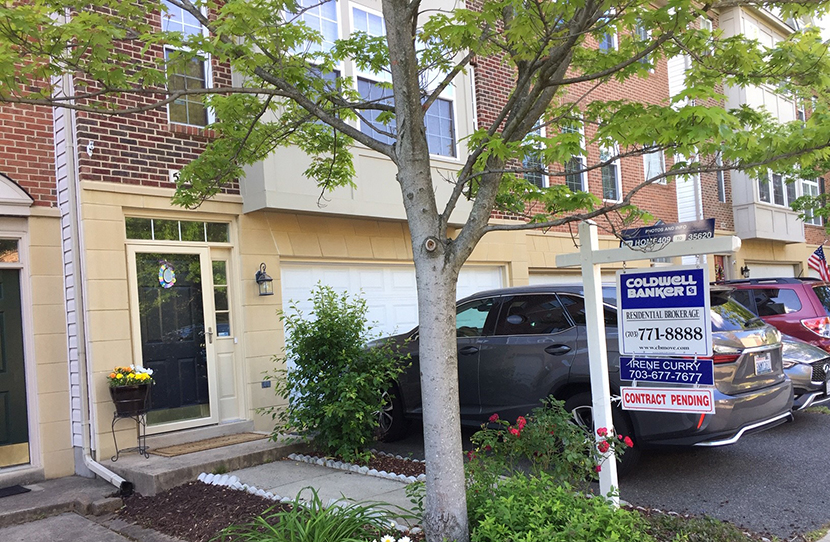 Pending home sales mounted a record comeback in May, the National Association of Realtors said yesterday, jumping by more than 44 percent after two monthly declines stemming from the coronavirus pandemic.
The NAR Pending Home Sales Index, a forward-looking indicator of home sales based on contract signings, rose by 44.3% to 99.6 in May, the highest month-over-month gain in the index since NAR began the series in January 2001. Year-over-year, however, contract signings fell 5.1%.
All four regions saw sharp gains. Pending sales in the South increased by 43.3% to 125.5 in May and by 1.9% from a year ago. The West jumped by 56.2% to 89.2, but fell by 2.5% from a year ago. The Northeast saw a gain of 44.4% to 61.5 in May, but fell by 33.2% from a year ago. In the Midwest, the index rose by 37.2% to 98.8 last month, but fell by 1.4% from a year ago.
"This has been a spectacular recovery for contract signings, and goes to show the resiliency of American consumers and their evergreen desire for homeownership," said Lawrence Yun, NAR chief economist. "This bounce-back also speaks to how the housing sector could lead the way for a broader economic recovery."
Mark Vitner, Senior Economist with Wells Fargo Securities, Charlotte, N.C., said the surge in pending sales, which was well ahead of expectations, is the "latest evidence that the housing market is fully on the path to recovery."
"We are likely to see a similar bounce in existing sales (closed contracts) in coming months," Vitner said. "The above-consensus gain indicates that many sales were likely delayed, as opposed to canceled, as a result of the lockdowns."