RE/MAX: Home Sales Fell in May Amid Pandemic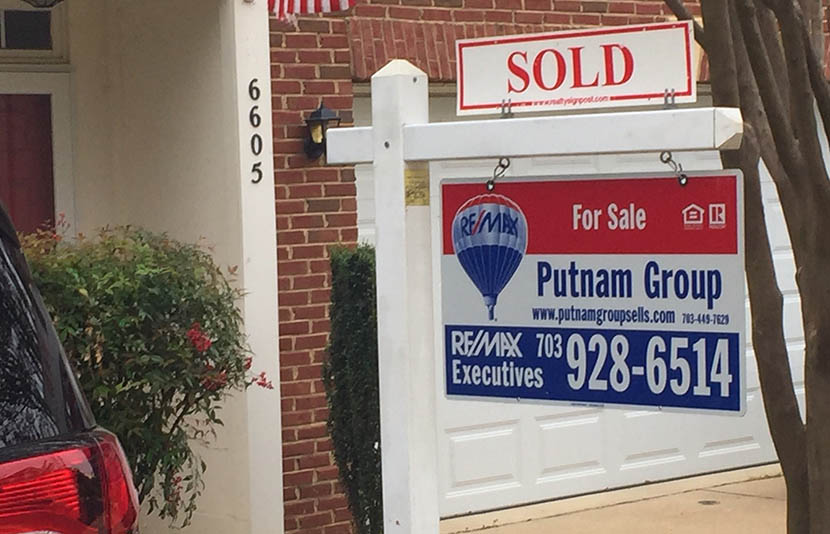 Despite a rosier report this week from HUD and the Census Bureau, which reported a 16.6 percent increase in May new home sales, the overall home market suffered a bit, according to RE/MAX, Denver, which reported "muted" home sales activity in May.
The company's monthly National Housing Report reported all 53 markets in the report sustained double-digit year-over-year sales declines, in what should usually be the biggest month of the spring home buying season. While the median sales price of $272,000 was up 4.7%, it was softer than the 5.4% average May-to-May price increase in the previous five years.
However, RE/MAX CEO Adam Contos said leading indicators in the U.S. housing market, such as showing activity from ShowingTime data, point to an optimistic rebound as regions gradually open parts of the economy.
"Not surprisingly, May sales were historically muted alongside increasingly pinched inventory as the full brunt of the pandemic likely manifested itself during the month," Contos said. "However, as the local outlook across the country increasingly pivoted to how soon stay-at-home restrictions might end, multiple leading indicators in the U.S. housing market have turned positive, some even on a year-over-year basis."
Contos said the spring selling season was "largely deferred" for several weeks. "And, with home being the center of people's lives this year, we could see the effect of pent-up demand play out in a significant way," he said. "Absent another major coronavirus wave, inventory levels and the unemployment rate may well be the governors on how strong the housing market performs this year."
Key report findings:
–Sales Prices Moderately Increased. While price increases remained throughout most of the metros measured in the report, five metro areas saw a year-over-year decrease in Median Sales Price, with the largest decreases in Detroit at -2.9%, Burlington, Vt., at -1.3%, and Houston at -0.7%.
–Homes Continued to Sell Faster. Average days on market for homes sold in May held steady 46 from April and fell by two days from a year ago. –Demand Still Outweighed Supply. Inventory dropped 25% year-over-year to one of the lowest levels for May in the report's 12-year history. Of the 53 metro areas surveyed, four metro areas reported a months' supply at or more than six.