Survey: Pandemic Forces Nearly Half of Renters to Postpone Homeownership Plans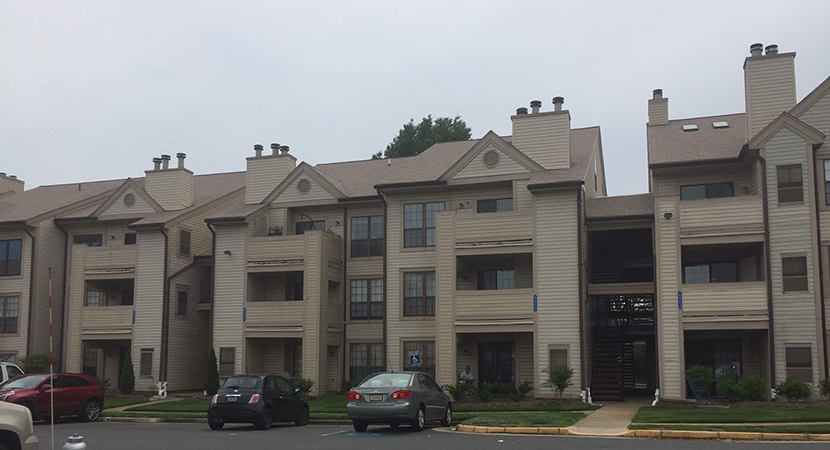 RentCafe, Santa Barbara, Calif., said its survey of 7,000 renters found although one in 10 renters planned to by a home in 2020, nearly half have now delayed those plans because of the economic impact of the coronavirus pandemic.
At the start of 2020, 11% of renters said they were ready and planning to buy a home this year, according to a recent survey conducted on RENTCafe.com. Conditions were looking up for Gen X renters, 15% of whom were making plans to buy a home this year, as well as for 14% of Older Millennials.
However, the pandemic has obstructed the path to homeownership for 43% of renters ready to buy, the survey results showed (https://www.rentcafe.com/blog/apartmentliving/lifestyle/survey-homebuying/). Of those who decided to continue renting, the largest share had plans to downgrade to a smaller apartment, driven by Gen Z and Baby Boomers. However, Millennials and Gen X had bolder plans, a high percentage of whom expressed a wish to upgrade to a larger apartment in 2020.
The survey said prospective home buyers who said they changed their plans quoted economic uncertainty as the top reason for doing so, followed by loss of income as the second most cited reason. Moreover, as many as 50% of Older Millennials, the most likely demographic to become homeowners, were forced by the pandemic to let go of their dream. The least concerned were Baby Boomers, of whom only 37% reconsidered buying a home.
While most respondents, 56%, were optimistic about buying in the next five years, as many as 23% said that they're never buying. On the flip side, Millennials are most eager to buy a home in the near future, particularly the older cohort, with as many as 68%, or two-thirds of Older Millennials planning to become homeowners in the next five years.
Long-considered renters-at-heart, Millennials have reached a point when they are set on making the transition, said Doug Ressler, manager of business intelligence with Yardi Matrix, which owns RentCafe. He said it's safe to say that the pandemic has had a real effect on the housing plans of most people.
"When it comes to the complexities of real estate investment, personal finances and future economic time horizons, the conventional wisdom of buying being better than renting does not always hold true," Ressler said. "Many renters don't think that they'll ever own a home because they might not afford additional expenses that come with this decision, such as interest, property taxes, insurance, and maintenance for the entire ownership period. On the other hand, renting consists only of monthly rent and a possible one-time deposit, therefore economically, renting might make more sense than buying a home."
Ressler said as more Millennials move up the earnings ladder, get married and start families, housing increasingly takes center stage. "Although they have a higher number of graduates than Gen Xers and Baby Boomers, they are less likely to own a home," he said. "Some of the barriers to homeownership could be delayed marriage, student debt and choosing to live in high-cost cities."
RentCafe collected survey data through an online questionnaire posted on our website between May 20 and May 27, among 6,963 U.S. respondents.