Institutional Investor Expectations Improve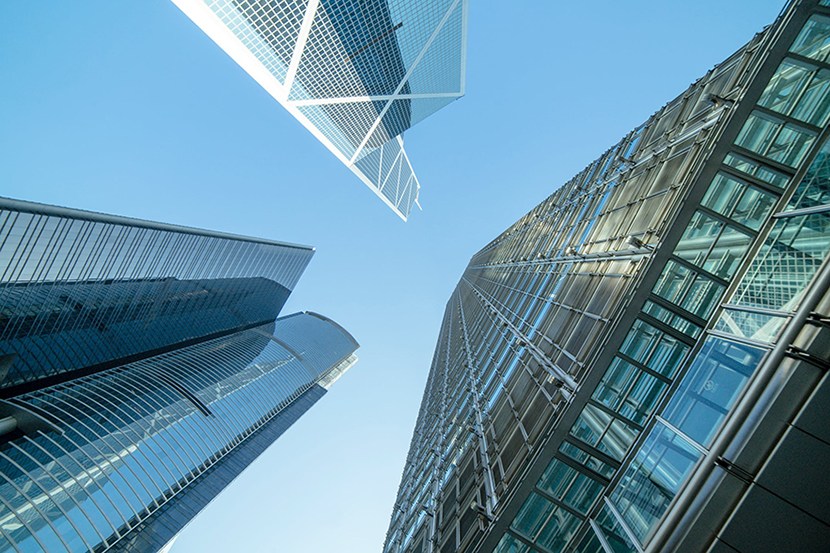 Institutional investors expect positive full-year 2020 commercial real estate returns, but not by very much, the Pension Real Estate Association's quarterly Consensus Forecast Survey reported.
PREA surveyed 25 investment managers, consultants and researchers about their expectations for unlevered institutional real estate returns represented by the NCREIF Property Index. Respondents said they expect an 0.1 percent total return across property types this year including income.
In the same survey three months ago, investors said they expected a negative 2.7 percent total return for the year.
Though back to positive, the current expectations represent a big drop from 2019, when investors reported they expected to earn a 6.5 percent total full-year return.
Cratering appreciation returns drove the year-over-year drop. Investors now expect to earn a 4.3 percent income return across property types this year but expect a negative 4.3 percent return for property appreciation, yielding the positive 0.1 percent bottom-line figure.
Things look better in years to come. PREA said institutional investors expect to earn 2.8 percent across sectors next year, composed of 4.4 percent income growth and a negative 1.6 percent property appreciation rate. In 2022 the bottom-line return could increase to 6.9 percent, made up of 4.4 percent income return and a 2.5 percent appreciation return.
Investors expect industrial and multifamily assets to be the only property types to generate positive returns this year, PREA said. Industrial assets should see a 7.6 percent total return in 2020, made up of a 4.5 percent income return and a 3.1 percent appreciation rate. Apartment assets should yield a 1.0 percent full-year return as their  4.1 percent expected income return overcomes their expected 3.1 percent contraction in appreciation.
PREA said investors expect to see a negative 9.4 percent retail sector return this year due to negative 13.6 percent appreciation return. The office sector could see a negative 1.0 percent full-year return, largely because value appreciation is expected to shrink 5.4 percent.