CRE Professionals Envision COVID-19 Recovery by 2021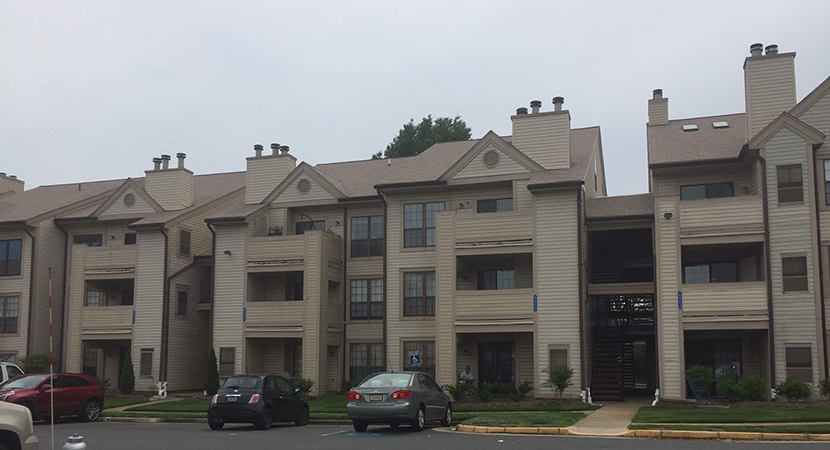 Initial concerns about the COVID-19 pandemic's impact on multifamily real estate have not been realized, said Berkadia, New York.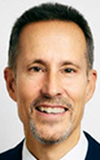 "COVID-19 continues to have a profound impact on our economy, and while no industry is immune, we have been buoyed by the resiliency of commercial real estate, including steady rent collections and continued deal activity," said Berkadia Executive Vice President and Head of Production Ernie Katai.
Berkadia's 2020 Mid-Year Powerhouse Poll surveyed 143 mortgage bankers and investment sales specialists. They said while activity may not return to normal until 2021, opportunities still exist in the current climate.
Despite early concerns, 55 percent of people surveyed called current market activity "better than expected" compared to how they initially thought COVID-19 would affect the industry. Just over one-third called the current market "in line with their expectations."
While transaction volume is understandably lower than initial projections for the year, 69 percent of Powerhouse Poll respondents said they feel confident capital conditions will return to normal in 2021.
A separate survey, Berkadia's Apartment Investor Sentiment Survey, also showed increased confidence in the multifamily market over time. When surveyed in April, 47 percent of investors agreed that recovery from current capital conditions by 2021 was likely, but by June that number rose to 55 percent.
Increased Focus on Affordable Housing
The pandemic's economic impact has caused investors to give greater consideration to property types that could weather the storm better than others. When asked to rank housing types based on their ability to maintain success through a prolonged economic slowdown, survey respondents called Class B (85 percent), true affordable (81 percent) and Class A (69 percent) housing most likely to sustain.
Current economic conditions shed more light on the ongoing need for affordable housing throughout the country, and as a result, investor interest in multifamily properties specifically targeting low-income residents continues to rise. Berkadia found 81 percent of respondents agreed investors will be more interested in affordable housing properties than before due to COVID-19's economic impact.
"Housing instability has been exacerbated by the economic downturn and increased unemployment, but a renewed focus on affordable housing could be a silver lining of this challenging time," Katai said. "This pandemic has demonstrated how vital safe, reliable housing is for the stability and well-being of our communities. While the affordable housing market has been impacted by COVID-19, it has performed better than other asset classes and is comparatively well positioned for recovery."