Jan. 19: DUS Multifamily Asset Management Perspectives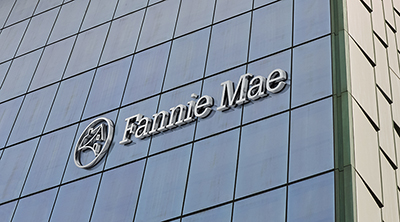 Fannie Mae's Delegated Underwriting and Servicing lending programs continue to grow and serve a substantial number of multifamily borrowers and tenants across the country. Join MBA education and the Asset Manager Roundtable for a timely conversation among asset management executives at various DUS lending shops.
January 19, 2022, 1:00-2:00 PM ET
Click here for more information or to register.
Objectives:
What are hot topics heading into 2022?
Payment performance expectations as eviction moratoriums end?
What are challenges and opportunities in DUS asset management area?
Who Should Attend?
Senior, mid-level and junior servicing staff
Asset managers, associates and analysts
CREF members interested in DUS lending
Speakers:
Paula Williams Jackson, Managing Director, Wells Fargo
Suzanne Collins, Senior Vice President and Chief Servicing Officer, Walker & Dunlop
Sharon Briskman, Executive Vice President, Greystone
Jim Flake, Senior Vice President and Head of Multifamily Asset Management, Capital One
Jane Ingham, Group Vice President, M & T Realty
John Worden, Senior Vice President and Chief Asset Manager, Northmarq