Dealmaker: Berkadia Closes $146M in Multifamily Transactions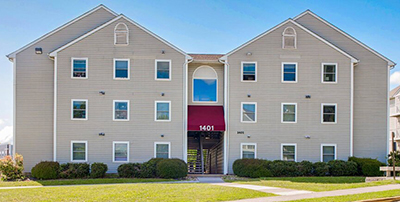 Berkadia recently closed $146.2 million in multifamily transactions in Virginia.
In Blacksburg, Berkadia Managing Director John Richards secured $100.2 million in financing for a three-property student housing portfolio. The five-year loan from Pacific Life Insurance Co., Newport Beach, Calif., included full-term interest-only payments and closed with a 2.66 percent interest rate.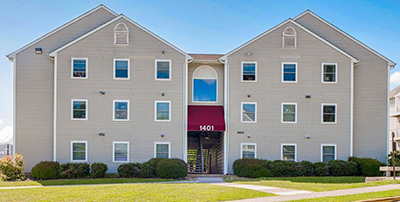 San Francisco-based Reliant Group acquired Hunters Ridge, Maple Ridge Townhomes and Collegiate Suites of Blacksburg. Berkadia Senior Director David Hudgins represented both buyer and seller in the transaction.
"This deal was challenging on so many fronts as uncertainty from the pandemic kept delaying our ability to arrange the financing and as lenders were extremely selective when contemplating student housing deals," Richards said. He noted Reliant understood Blacksburg's market because it already owns a nearby student housing community and said Pacific Life took the time to understand how tight Blacksburg's student housing market is and offered a very attractive loan structure.
Hunters Ridge is a 72-unit property; Maple Ridge Townhomes has 314 units and Collegiate Suites at Blacksburg has 210 units. The properties are all convenient to Virginia Tech and U.S. Route 460.
In Williamsburg, Berkadia sold 212-unit garden-style property Spotswood Commons for $46 million. Senior Managing Director Drew White and Director Carter Wood represented seller The Dolben Co., Woburn, Mass., and buyer Kushner Cos., New York. The deal closed on June 8.
"Virginia remains incredibly attractive to renters and investors, and the sale of Spotswood is an example of the type of well-maintained, well-located property that is garnering the most interest," White said.
Located at 100 Glenburnie Road, Spotswood Commons has one-, two- and three-bedroom floor plans close to Colonial Williamsburg, Interstate 64 and the Williamsburg Premium Outlets.