Office Sector Still Reeling From Recession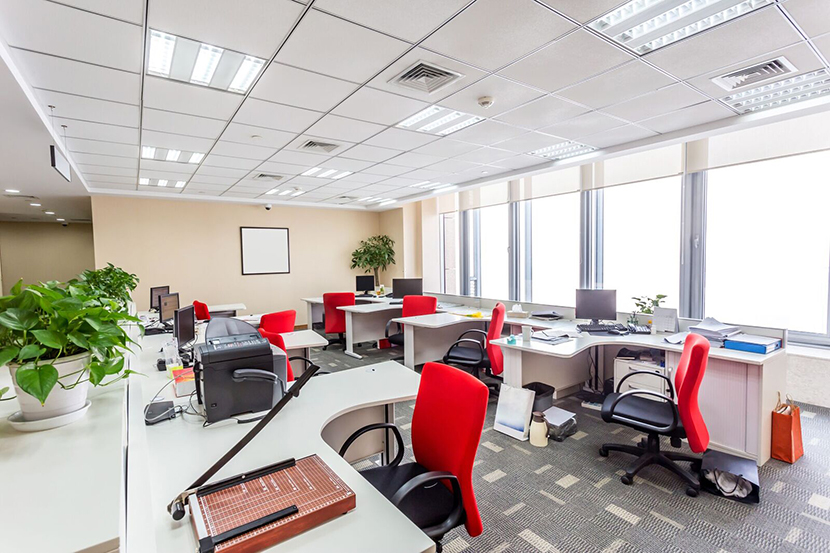 Cushman & Wakefield, Chicago, reported the recession that began in March is still being felt in the U.S. office market.
"Although optimism that the economy would recover improved during the quarter as effective vaccines were approved and began to be distributed, the number of new COVID-19 cases continued to rise and [office] occupiers continued to shed space, pushing up vacancy," said Cushman & Wakefield Economist Kenneth McCarthy in the company's U.S. Office MarketBeat report. "In addition, the amount of sublease space on the market had risen sharply, a phenomenon which has put downward pressure on rents in the past."
The office vacancy rate continues to surge, the report said. The volume of new supply coming online increased last year as projects under construction delivered just as demand for space was falling. The fourth quarter saw 13.0 million square feet of space delivered, the most for the year. "This increase [in deliveries] along with the decline in absorption led to a surge in vacancy across the nation," McCarthy said, noting the national vacancy rate jumped from 14.4 percent in the third quarter to 15.5 percent in the fourth, the largest single-quarter increase since early 2002. A year ago, the national vacancy rate equaled 12.9 percent.
McCarthy said the office vacancy rate will likely rise further as the impact of job losses continues to be felt and the remote working dynamic works its way through the sector. "However, as the economy picks up so too will office leasing activity–a critical step in determining where the office leasing fundamentals will ultimately settle in," he said.
Office asking rents will likely decline over the next few quarters as office building owners face pressure the increasing volume of sublease space. Cushman & Wakefield said it anticipates that it will be several years before national rental rates begin to appreciate significantly.