MISMO Seeks Public Comment on Private-Label RMBS Specification and Implementation Guide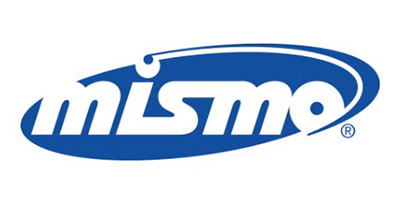 MISMO®, the real estate finance industry standards organization, seeks public comment on the Private-Label Residential Mortgage-Backed Securities (PL RMBS) Specification and Implementation Guide, which will facilitate electronic exchange of mortgage asset data to credit rating agencies. The 60-day public comment period runs through May 1.
The MISMO PL RMBS Specification provides a standard and defined set of data that can be used by the rating agencies to help determine the ratings applied to securitizations. The MISMO PL RMBS iGuide provides clarity in the data Rating Agencies receive and outlines a roadmap to Third-Party Reviewers on how to make sure they are providing consistent data.
"MISMO seeks feedback on these work products that are designed to improve the quality and consistency of the data sent to the rating agencies, which will in turn lead to faster, more efficient, and more accurate due diligence for private label residential mortgage-backed securities," said Jan Davis, Acting President of MISMO.
The tools are designed for parties that support the submission of the current ASF and supplemental mapping specifications to the Rating Agencies. They will provide lenders, rating agencies, TPR, and technology solution providers with the necessary information to update their systems with the revised data from the MISMO PL RMBS or flat file layout.
The public comment period allows those who participated in the proposals at least a 60-day notice prior to final release to review and disclose any applicable Patent Rights (as defined by MISMO's 2018 Intellectual Property Rights Policy).
MISMO requests any organization that may have any patent or patent applications, or other intellectual property rights that might be infringed upon by an organization that uses or is compliant with these proposed MISMO products, to disclose them at this time in writing. All comments and disclosures are due by May 1, and should be directed to info@mismo.org.
MISMO's work to solve key business challenges is made possible due to lender support of the MISMO Innovation Investment Fee. For information on MISMO and how to join visit MISMO.org.