FHFA Eliminates 50 Basis Point 'Adverse Market Refinance Fee'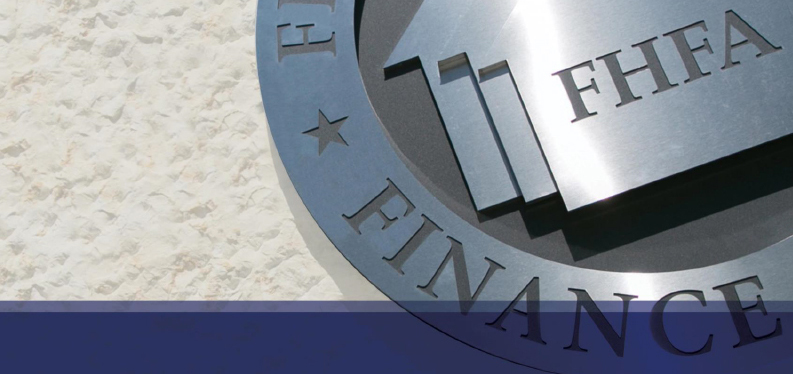 The Federal Housing Finance Agency announced that Fannie Mae and Freddie Mac will eliminate the 50 basis point "Adverse Market Refinance Fee" for loan deliveries effective August 1.

Last year FHFA authorized Fannie Mae and Freddie Mac to impose a new half percentage point fee on most refinance mortgages above $125,000. Fannie Mae referred to the fee as a "Loan-Level Price Adjustment." Freddie Mac called it a "Market Condition Credit Fee in Price."
The Mortgage Bankers Association and other organizations strongly objected to the fee as soon as soon as it was proposed last August. MBA President and CEO Robert Broeksmit, CMB, said at the time that the directive would undermine Federal Reserve policy to keep interest rates low and urged FHFA to withdraw the "ill-timed, misguided directive."
On Friday, Broeksmit applauded FHFA Acting Director Sandra L. Thompson's decision to eliminate the Adverse Market Refinance Fee. "We have called on FHFA to rescind this policy and appreciate that they have reviewed the data and been responsive to our request," he said. "With less than 2 percent of GSE loans in forbearance and continued home price appreciation resulting in significant borrower equity, there is no need for the fee."

"The COVID-19 pandemic financially exacerbated America's affordable housing crisis," FHFA Acting Director Thompson said upon announcing the fee cancellation. She said eliminating the fee will allow families to save money.
"Lenders will no longer be required to pay the Enterprises a 50 basis point fee when they deliver refinanced mortgages," the agency said in a statement. "The fee was designed to cover losses projected as a result of the COVID-19 pandemic. The success of FHFA and the Enterprises' COVID-19 policies reduced the impact of the pandemic and were effective enough to warrant an early conclusion of the Adverse Market Refinance Fee."
FHFA noted it expects that lenders that were charging borrowers the fee will pass cost savings back to borrowers.
"Santa Claus has come early for homeowners looking to refinance their mortgages," said Greg McBride, Chief Financial Analyst with Bankrate, North Palm Beach, Fla. he said the fee had often resulted in an increase of one-eighth percentage point in rate, "which was enough to siphon $20 per month in potential savings out of the pockets of borrowers with a $300,000 loan."
Broeksmit said MBA will continue to work with FHFA and other stakeholders, including Congress, on ways to continue to protect homeowners and taxpayers while ensuring a liquid, well-regulated mortgage market.