Most Consumers Plan to Maintain Increased Digital Banking after Pandemic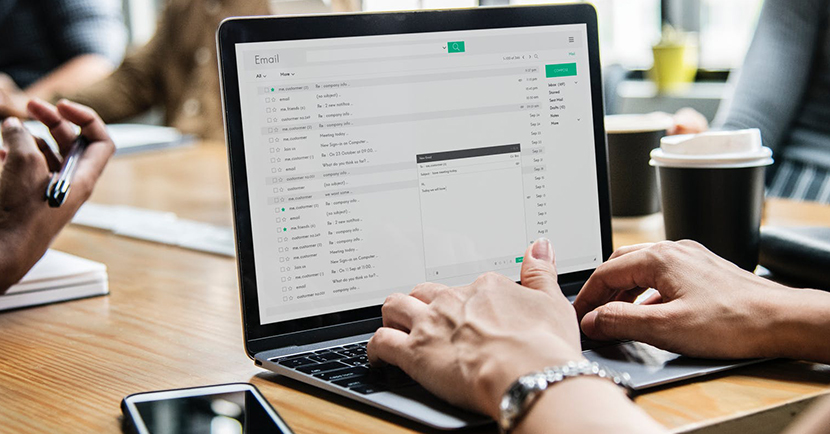 COVID-19 has permanently changed how consumers interact with their financial services organization, reported BAI, Chicago.
BAI said more than half (52 percent) of customers are using digital banking applications more since the start of the pandemic. Furthermore, 87 percent of consumers said they plan to maintain their increased usage after the pandemic ends.
"COVID-19 has forever changed the way customers interact with their financial services organizations," said BAI Managing Director Karl Dahlgren. "Digital channels have become the new storefront and consumers are finding banking apps easier to use and a more convenient way to conduct their financial business."
Dahlgren said financial services firms must continue to invest in digital banking tools because the percentage of consumers who said they would prefer to use a branch after the pandemic ends decreased compared to a similar survey conducted in January.
The survey asked the pandemic has changed the consumer behavior regarding digital banking usage. In addition to the majority of users indicating an increase in digital banking usage, 69 percent reported they found digital banking applications "intuitive" and figured out how to use them on their own. Consumers also reported high satisfaction with digital banking, with 92 percent indicating that their financial services organization's digital tools met their needs.
Although the branch remains the top choice for getting advice about a complex product or service, BAI found the percentage of consumers preferring the branch decreased from 45 percent to 32 percent in the last seven months.
But while digital banking adoption continues to grow, 38 percent of consumers across all generations report that their biggest frustration with digital banking remains the fear of fraud and security concerns, Dahlgren said. "The concerns around security and fraud are universal across all generational segments, but the older generations are a little bit more apprehensive than younger consumers," he said. "Financial services leaders who can solve security concerns will benefit substantially from increased online account opening and accelerated digital banking adoption."