Dealmaker: Dwight Capital and Dwight Mortgage Trust Finance $118M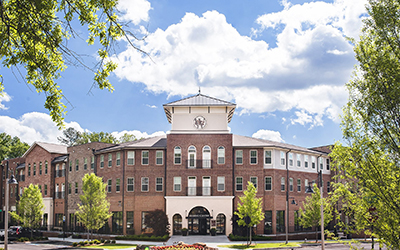 (Woodstock West, Woodstock, Ga.)
Dwight Capital, New York, and affiliate Dwight Mortgage Trust closed $118.2 million for multifamily properties in Georgia and New Jersey.
Dwight Capital closed a $66.2 million HUD 223(f) refinance for Woodstock West, a 407-unit apartment community in Woodstock, Ga. The property includes nine apartment buildings, two townhome buildings and one amenity building on more than 14 acres.
The loan received a 25 basis point Green Mortgage Insurance Premium reduction because the property is in the process of achieving an NGBS Bronze certification. Dwight's Brandon Baksh and Karnveer Bal originated this transaction for borrower Walton Communities.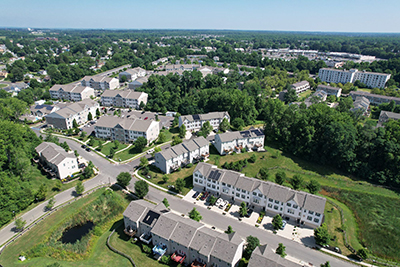 Dwight Mortgage Trust provided a $26 million bridge refinance for Mi-Place at West Rancocas Phase II, a 108-unit community in Mount Holly, N.J. The property delivered in 2022 with an Energy Star New Construction Certification. The loan refinanced existing construction debt for Fernmoor Homes. DMT previously provided a $39 million bridge loan for Mi-Place at West Rancocas Phase I in February 2021, which was taken out with a $41.8 million HUD 223(f) loan financed by Dwight Capital in June 2021.
DMT also closed a $26 million bridge refinance for REDKA 1, a 150-unit community in East Orange, N.J. The property is nearing completion on an extensive renovation program; the bridge loan will facilitate the asset's final renovations and lease-up.