MISMO Seeks Public Comment on New Engineering Guideline in Use of XML Attributes and Elements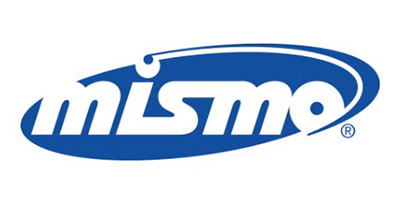 MISMO®, the real estate finance industry standards organization, seeks public comment on its new MISMO Engineering Guideline (MEG) 24, which outlines MISMO architecture development and interoperability principles for XML technologies and service requirements as identified by the MISMO constituency.
The 60-day public comment period runs through May 15.
MISMO MEGs are created to ensure that MISMO work products adhere to all applicable technology standards, are produced in a consistent fashion and meet the needs of the mortgage industry.
The Version 3.x XML schemas are unique and designed to be element-centric, as the data being communicated is carried at the element level as opposed to the attribute level. The containers are also defined at the element level, known as complex elements. Both types follow rules as defined in MEG-0040. In addition, there is information that is carried at the attribute level for any element. MEG-0024 provides guidance on when to use elements and when to use attributes.
This public comment period allows those who participated in the proposal at least 60 days' notice prior to final release to review and disclose any applicable Patent Rights (as defined by MISMO's 2018 Intellectual Property Rights Policy).
MISMO requests that any organization that may have any patent or patent applications, or other intellectual property rights that might be infringed upon by an organization that uses or is compliant with these proposed MISMO products, to disclose them at this time in writing. All comments and disclosures are due by May 15, 2023, and should be directed to info@mismo.org.
MISMO's work to solve key business challenges is made possible due to lender support of the MISMO Innovation Investment Fee. For information on MISMO and how to join visit MISMO.org.