Dealmaker: George Smith Partners Arranges $30M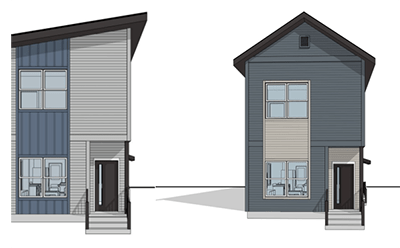 George Smith Partners, Los Angeles, secured $29.6 million for properties in North Carolina.
In Asheville, GSP arranged $25.5 million in construction financing for a community of 90 modular homes built for rent. Managing Directors Ed Steffelin and Evan Kinne and Vice President Jordan Lipton identified a debt fund that suited the client's needs by arranging an in-person meeting to discuss the project.
The modular homes will be constructed off-site and set onto finished lots over 36 months.
The 75% loan-to-cost financing closed at three-month SOFR plus 675 basis points. The 36-month non-recourse loan included two three-month extension options.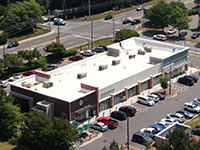 GSP also arranged $4.1 million in acquisition financing for a fully occupied, 12,500-square-foot, Starbucks-anchored retail center in suburban Charlotte. Starbucks occupies the 2019-built center's end cap; other tenants include an investment-grade urgent care facility, a wine and food bar and a nail salon.
GSP Managing Director & Principal Steve Bram, Co-Founder David R. Pascale Jr., Senior Vice President Allison Higgins and Vice President Nick Rogers sourced a lender that provided a 10-year loan at 5.66% for the first five years with no prepayment premium to give the sponsor maximum flexibility.