CFPB Loses Key IMB Redlining Case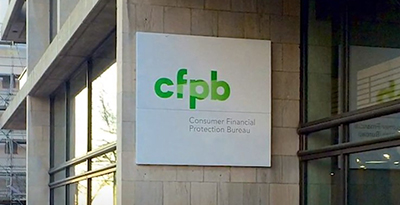 Justin Wiseman jwiseman@mba.org
On Friday, a District Court in Chicago ruled in CFPB v. Townstone Financial Inc. and Barry Sturner that the Equal Credit Opportunity Act does not extend to prospective applicants under a plain language reading of the statute. The Court dismissed the CFPB's complaint with prejudice, meaning the Bureau cannot bring the case against Townstone in the future.
Why it matters: This is a clear setback for the Bureau's "redlining" theory used against independent mortgage banks, which relies on the discouragement of prospective applicants rather than demonstrating discrimination towards actual applicants. The judge ruled that "the ECOA unambiguously prohibits discrimination of 'applicants,' and not 'prospective applicants,'" which it found was a complete bar to the Bureau's chances of prevailing in this case. The Townstone case had been closely watched as one of the first to be litigated under the Bureau's theory. It is expected that any future litigants would point to this opinion unless modified on appeal.
What's next: The Bureau has the option to appeal to the 7th Circuit and then to the Supreme Court if they wish, and this opinion has no binding impact on other courts. MBA will monitor and provide any relevant updates.
For more information, please contact Justin Wiseman at (202) 557-2854.