MISMO Highlights Flood Risk Disclosure Resource Guide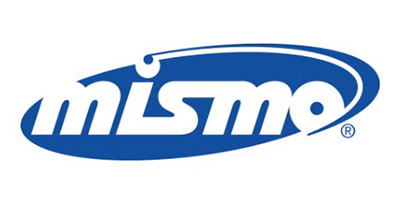 MISMO, the real estate finance industry's standards organization, introduced the Flood Risk Disclosure Resource Guide as a resource for borrowers to understand the environmental risks that may be associated with a property before they purchase.
MISMO's Environmental, Social and Governance Community of Practice (CoP) collaborated with industry constituents to create the Guide and obtained support for sharing it with consumers.
Despite the significant risk that climate change poses to residential real estate, consumers have limited options for locating a home's flood risk and few ways to determine how that risk may change over the duration of home ownership. Finding a home's flood history can be difficult, as disclosure laws vary by state and individual flood insurance claims are protected by privacy laws.
The Guide provides the industry with flood risk information that can be shared with consumers and provides specific risks the consumers will take, questions they should ask, and links to web sites where they can learn more about flood insurance and state requirements. The focus is to ensure consumers are making informed decisions about their home purchase or home equity loan options with full knowledge of present and future risks to the property. MISMO's work to solve key business challenges is made possible due to lender support of the MISMO Innovation Investment Fee. For information on MISMO and how to join visit MISMO.org.