MISMO Call for Participants for New Commercial Community of Practice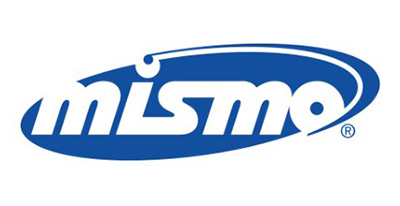 MISMO®, the real estate finance industry standards organization, issued a call for participants for a new Commercial Community of Practice focused on monitoring commercial and multifamily industry trends and exploring potential standards for commercial and multifamily initiatives. 
This new CoP will provide a venue for the Commercial MISMO community to share experiences and knowledge, promote spread of best practices and identify opportunities where the commercial and multifamily real estate community could benefit from industry standards. 
Key activities of the CoP will include:
Adoption support of published MISMO Commercial standards
Collaboration of commercial and multifamily real estate professionals to identify, explore, and solve business, operational, technological and/or implementation issues through industry standards and best practices
Industry education and outreach
"Caring and feeding" activities for recently published Commercial work products (i.e., Green Utility Dataset, Financial Operating Statements, Appraisal Phases 1 and 2)
Those interested in participating with this group and who are already a MISMO member may join the collaboration site that has been established on "MISMO Connect." Those not already members of MISMO who would like to participate should send an email to info@mismo.org. 
For information on MISMO and how to join, click here.