A Critical Juncture for Affordable Housing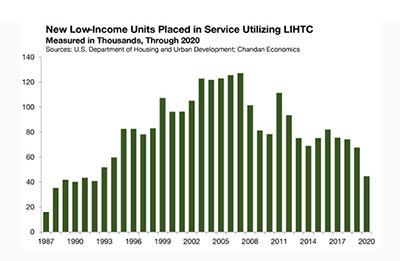 The affordable housing market sits at a "critical juncture" as heightened housing demand and soaring inflation challenge low-income households, reported Arbor, Uniondale, N.Y.
"Affordability has emerged as a primary concern for low-income earners living in naturally occurring affordable housing," Arbor said in its Affordable Housing Trends Fall 2022 report, noting Moody's Analytics CRE reported apartment asking rent growth reached 16.9% between mid-2021 and mid-2022 compared to just 2.3% growth in average hourly wages over the same period.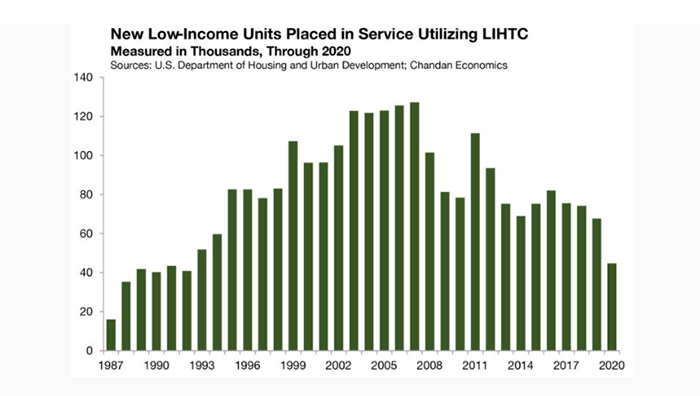 Even renters in regulatory-protected units feel pressure from the economy, as inflation growth relative to wages erodes the purchasing power of income-constrained families, the report said. The Consumer Price Index has outpaced wage growth for six consecutive quarters.
"In the months ahead, there are several developments to watch that could impact the landscape of affordable housing heading into 2023," Arbor said. "As was the case heading into 2022, the White House's proposed budget calls for a larger HUD funding increase than the department received in the passing resolution. As 2022 comes to a close and Congress sets its sights on fiscal year 2023, the HUD budget increase is an item to watch for because it may influence the potential expansion of the Housing Choice Voucher program."
The affordable housing landscape sits at a "unique and challenging moment," the report concluded. "Policymaking priorities, public sentiment and investment preferences are aligned in support of the creation of affordable housing. Still, the economic conditions over the past year have distinctly eroded affordability, making the prospect of adding new supply more difficult. The temperature gauge has risen for the affordable sector, and to turn the tide, 2023 will need to be a year where consensus solutions translate into substantive actions."